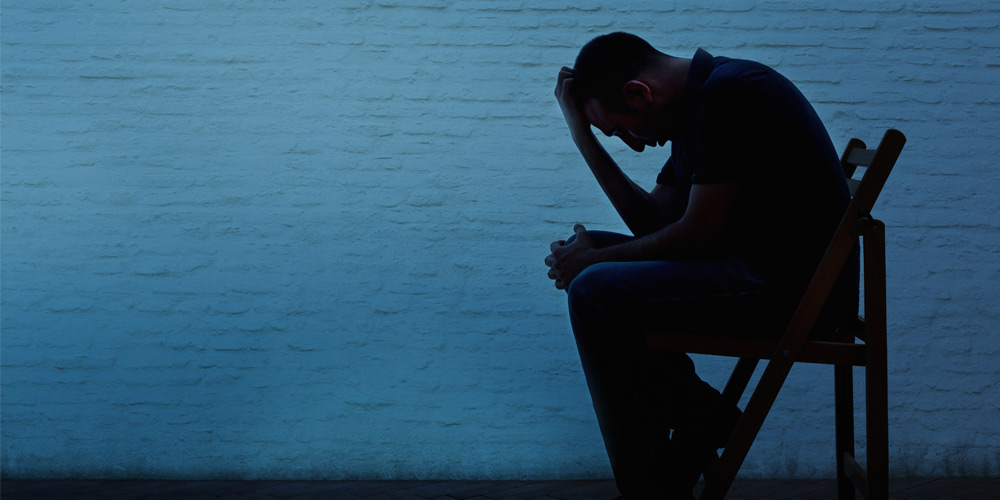 At the Local Shop Summit last October I gave a presentation about some of the retail lessons I have learned during my career.
One of these was how a customer viewed the refitted WHSmith store in Henley-on-Thames on its relaunch day in June 1985. I was reminded of a very different experience at the end of that year by a recent interview with WHSmith CEO Steve Clarke in the Daily Telegraph.
I am dyslexic and, up until I was in my mid 40's, I struggled with any form of written material. In the run up to the 1985 peak Christmas trading period I missed some information about some new island top shelves that were being allocated to my branch.
I was not aware that we had not received the shelves until the mistake was spotted by the WHSmith retail sales director during one of his store visits.
Immediately after Christmas the area manager phoned me to say that the matter was being treated as a case of gross misconduct. I was completely shocked by this, and the stress levels that I had been managing for many months overwhelmed me. I had a nervous breakdown.
It was a very painful experience, but with the support of my wife Lynda, a brilliant GP, the WHS welfare office and my area manager I eventually got back to work at a different store. Three years later I had left WHSmith for the challenge of running a village shop.
I reveal this part of my life now on betterRetailing.com because Steve Clarke used his interview to announce that WHSmith are going to make mental health a key part of the company's 225th anniversary year.
All employers should be aware of the health of their employees and should have policies and strategies in place to make their people sufficiently comfortable to talk about these personal issues. My wife and I certainly did.
As community retailers we also found time for our customers to talk to us about challenges in their lives, including family loss, dementia, depression and more.
What are you going to do to improve how you care for your staff and community this year? Do let us know.