We're a Spar convenience store based in Bolton, open from 6am to 11pm. We serve the typical convenience categories, like alcohol, tobacco, lottery and PayPoint. We have an in-store deli, grab and go, coffee and we stock vaping products, too. Our main customers are both local and transient and we're on a main road. Our point of different is our own brand, Rocket Eats where we sell gourmet shakes, burges, loaded fries and pizzas.
Merchandising is very important to us. Customers take note of whether your store is tidy, whether products are faced up and we focus on grouping related products together, merchandising effectively and using planograms all result in shoppers seeing this better.
In the past 18 months, we have increased our fresh offering, introduced a bigger vape area and introduced home delivery, which has increased spend and turnover. We also introduced more food to go products and a wider range, as well as investing money into improving the business.
We've increased the product mix, increased fresh products and we're running regular multibuys and deals to increase spend and margin.
We've increased our number of shoppers by making our store a safer environment to shop in. Shoppers have been cautious when visiting stores or any environment for that matter, so we ramped up our cleaning regimes to reassure them. After coming to use and we've made their shopping experience better, they've continued to shop with us.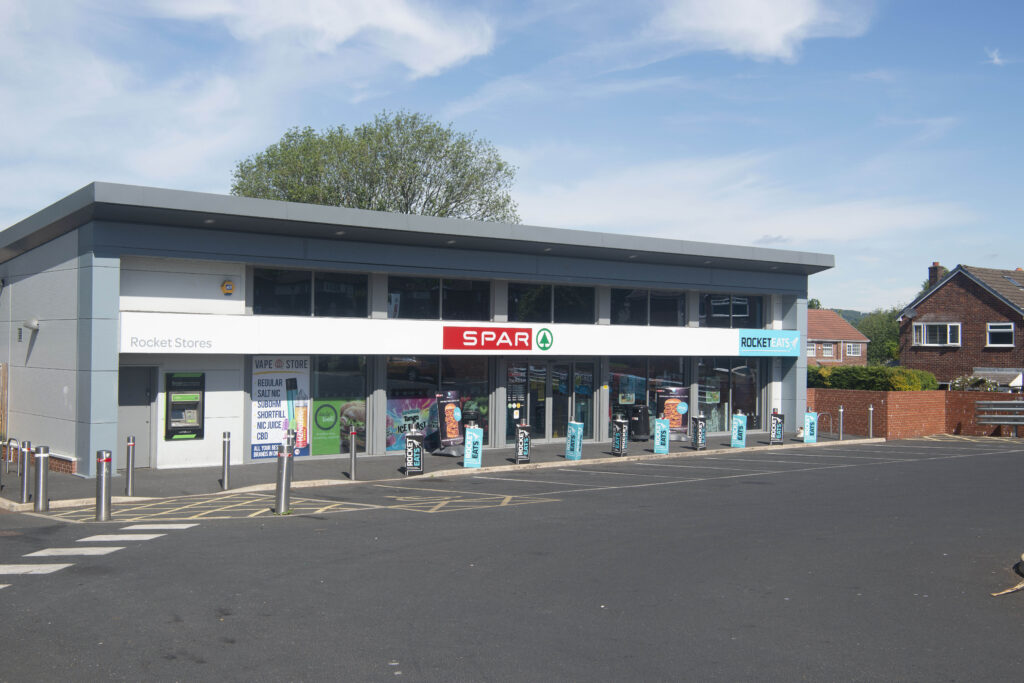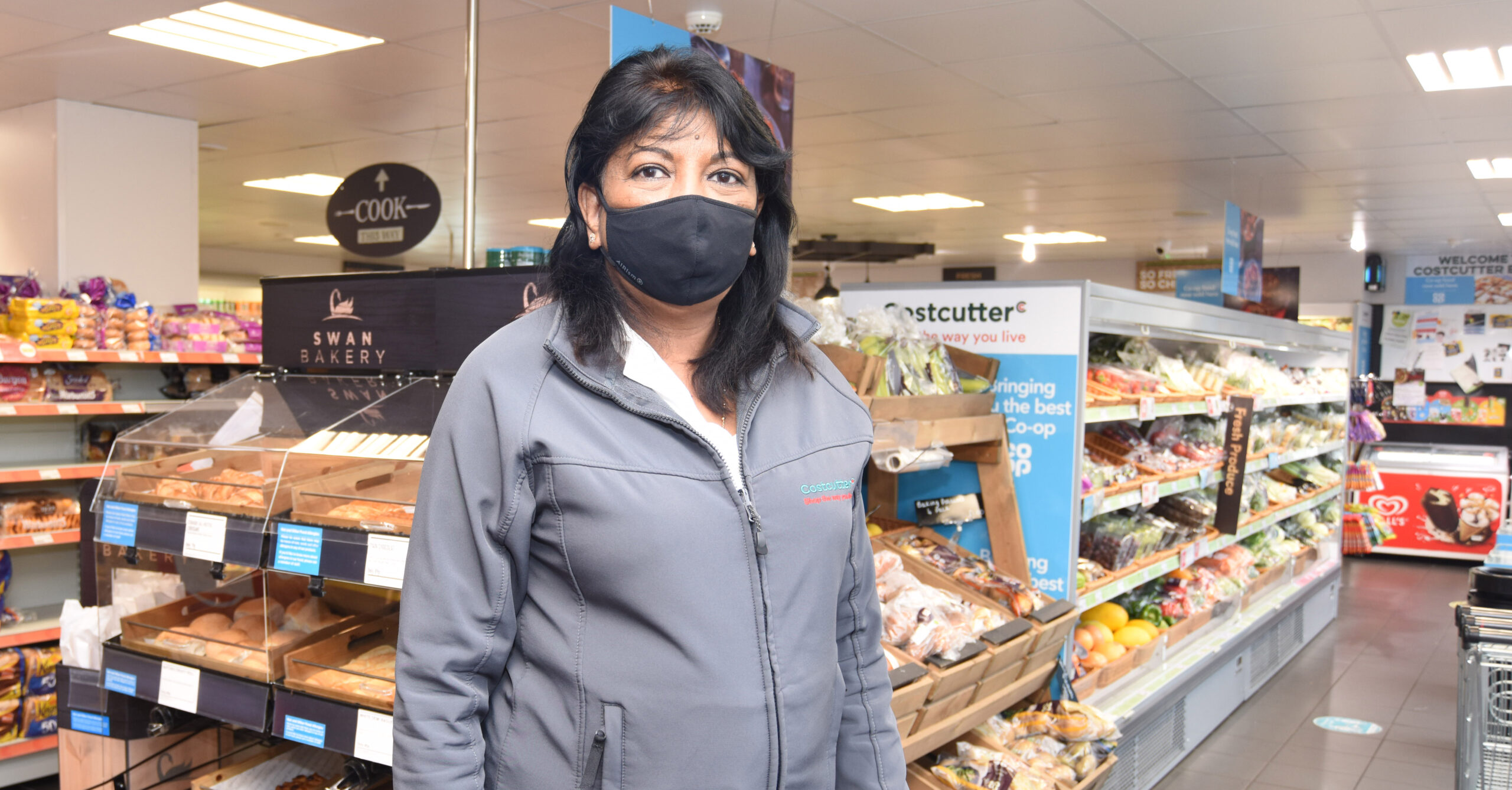 "All businessess should take part in the IAA, there's always something new to learn and innovations to share"