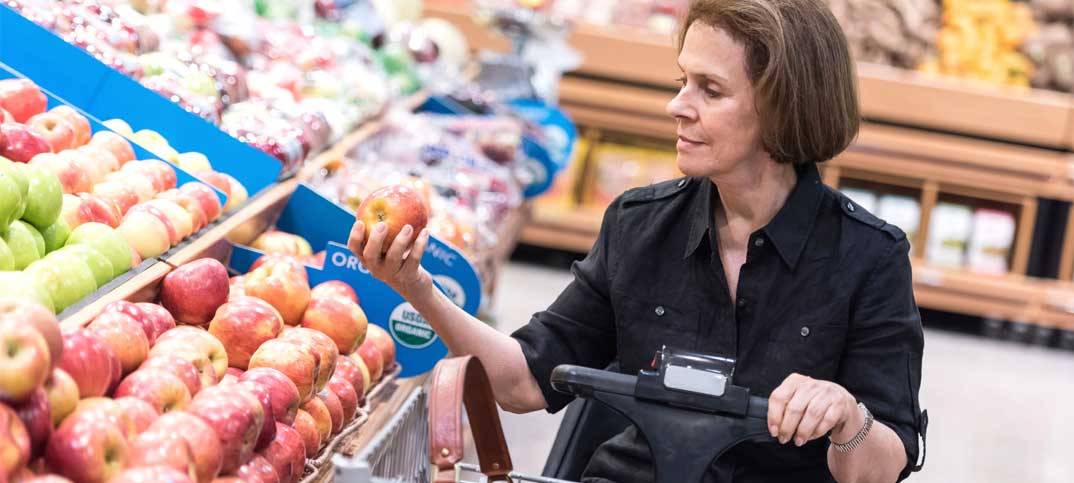 Retailers should be catering for all of their community with one in three customers having a disability.
That was the message from the ACS which has launched guidance for retailers on how to meet these specific shopper needs in store.
The guide is available online and covers a range of issues including wheelchair access, how to assist the blind and those with dementia.
According to the CEO of Ambitious and Autism, a leading charity aiming to improve the lives of young people, small stores owners are vital to the lives of disable people. John Lasota said: "The noise, crowds and bright lights found in large supermarkets and shopping centres can be an intimidating and imposing experience for those with autism, meaning local shops are often the preferred place to go for regular shopping."
Disabled customers have £80bn-worth of spending power and the new guide aims to help retailers tailor their store. The Welcoming Disable Customers guide has been developed with the Business Disability forum and reveals that one in three customers in the UK is either disabled or close to someone who has a disability.
ACS chief executive, James Lowman said: "Convenience stores serve a wide range of customers from all age groups, social demographics and backgrounds, and can play a particularly important role for disabled and elderly customers who value the personalised service and convenient location of a local shop."
For more information about the guide and to download a free copy visit the ACS website.