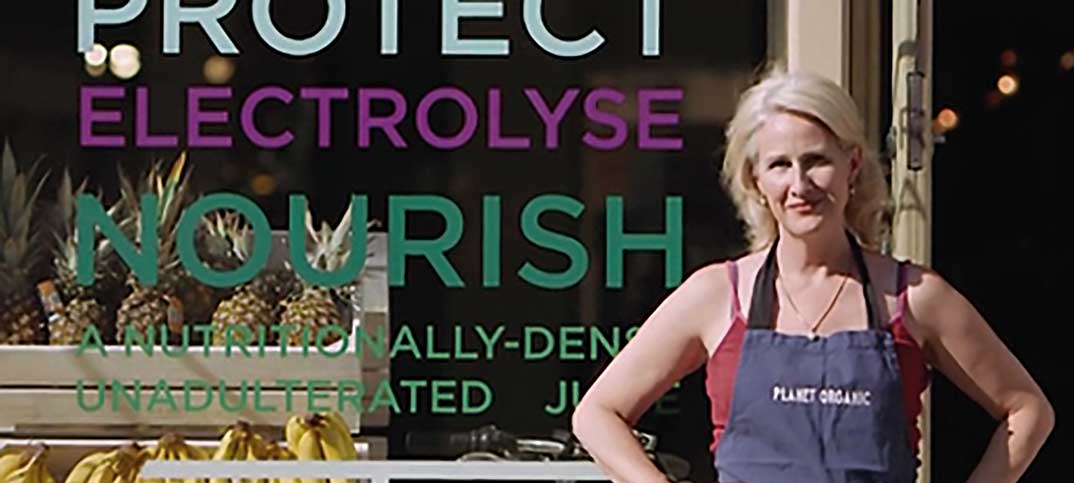 Founder of Planet Organic and passionate advocate for organic food, Renée Elliott was born in Mississippi to food-obsessed parents.
Her mother was from New Orleans and constantly cooked Cajun-Creole cuisine, while her dad kept a large vegetable garden. Her love of fresh organic vegetables became a conscious passion when she left for university and found the canteen tomatoes insipid and flavourless. After university she travelled in Europe, returning to Boston in 1991, where she frequented the city's health food stores. In one, she had the breakthrough epiphany that would propel the rest of her career: why not open an organic supermarket in London? For the next two years she learned the ropes as manager of a health food shop before, at the age of 30, opening her first Planet Organic store in West London. There are now six dotted across the capital.
Key achievements
Opened the UK's first organic supermarket.
Successfully broke into the challenging UK grocery market while holding onto her principles around organic and environmentally-friendly food.
Now serves as a council member for the Soil Association and advises the government on issues related to organic food, GM crops and nutrition.
Lessons for your store
Bring your passions, principles and inspirations into your store.
Always be alert to new ideas – Elliott's 'eureka' moment came while idling in a Boston food store.
Look for unfilled niches in the market – Elliott was struck by the lack of organic food stores in London, compared to east coast US cities such as Boston.