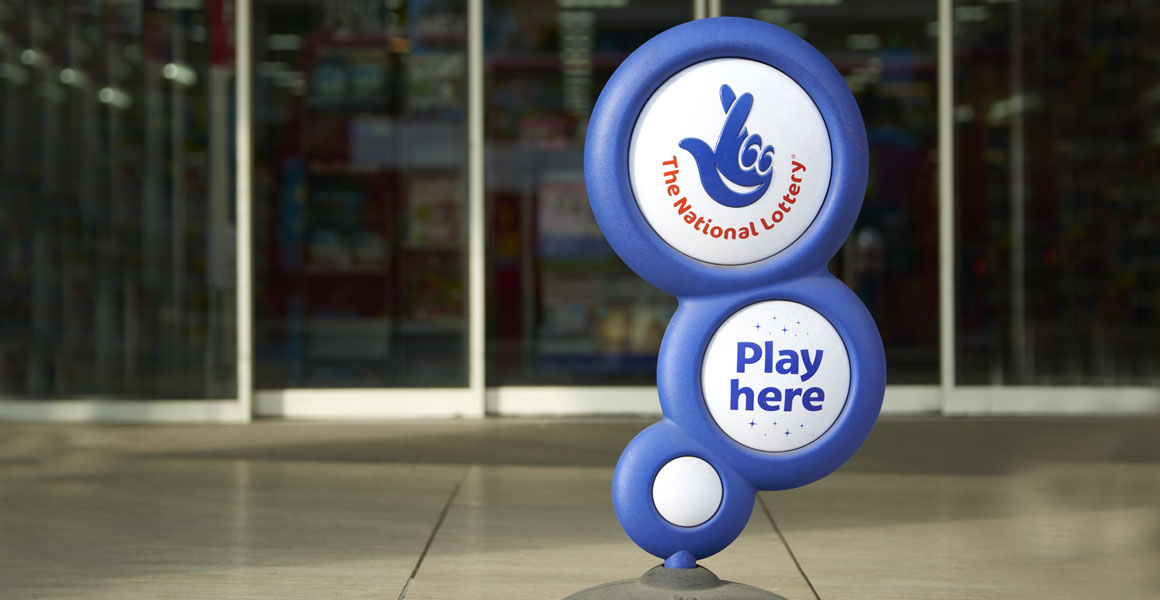 NFRN president Mike Mitchelson has welcomed Camelot's decision to offer more commission for retailers when players claim 'match two numbers free Lotto lucky dip' prizes.
Speaking at the federation's national council meeting this week, he said it represented a "major climbdown" by Camelot, which has previously resisted the federation's argument that retailers should be paid.
Kent member Hitesh Pandya said the federation should publicise the fact that the change was made as a result of its effort.
Camelot has estimated that the 10p payment on each 'match two' ticket redeemed will add around £5m a year to National Lottery retailers' commission.
Read more: Camelot improves lottery games and launches new draw for 2019