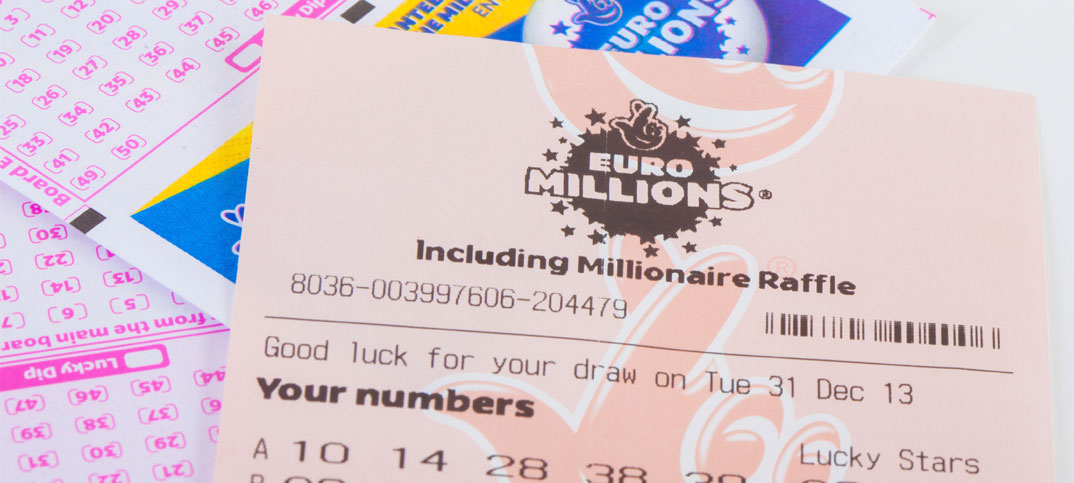 Camelot has increased its total half-year in-store sales by 3.9%, resulting in a £27.40 monthly increase in commission payments made to the average partnered store.
The company reported £2.6bn in retail sales for the past half-year.
Despite the increase year on year, store sales are yet to recover from Camelot's peak in 2015, which was 9.5% higher for the same period.
Explaining the annual rise, Camelot retail director Duncan Malyon told RN that improvements to its retailer support, including doubling its field sales team, had helped.
He added that the company is "not being complacent" with its current performance.
Outlining the company's further changes, he said: "We're providing our retailers with PoS which notifies customers if there has been a previous winner in the store.
"Store owners will also receive material that shouts about how much money they have raised for good causes."
The results come as Camelot rolls out a major update of the National Lottery format.
From this week onwards, payouts rise from £50,000 to £1m for matching five numbers and a bonus ball.
Read similar: Camelot must get lottery changes right for retailers