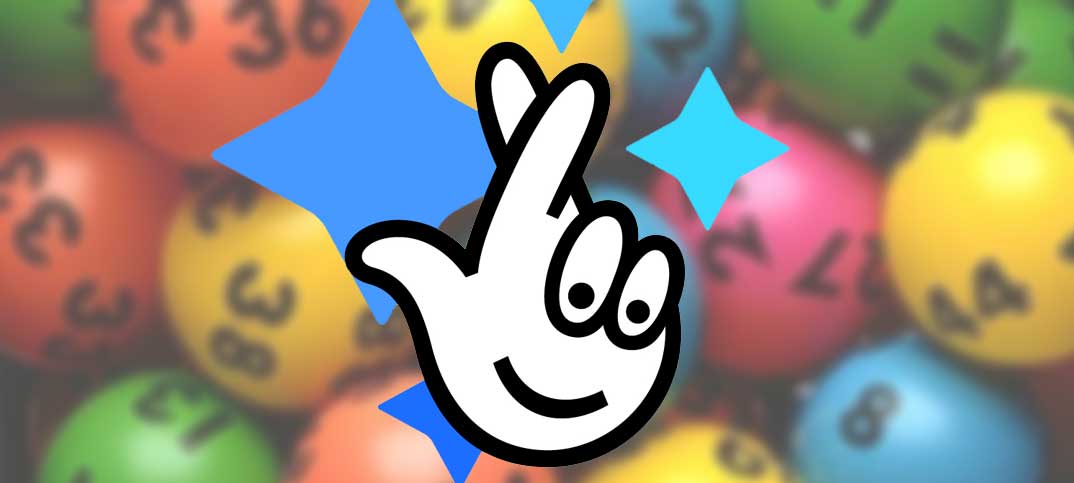 I read the article in the last issue of Retail Express about smaller stores that sell scratchcards being upgraded to full Lotto terminals with interest.
I've had a Lotto terminal for 18 years. I'm on a small parade of five stores, one of the stores being an off-licence at the other end of the parade.
The off-licence got a scratchcard terminal in March last year. I've no doubt that they will upgrade to the full terminal offering. This isn't the only part of my business that they're after.
I spoke to my rep, and he said that I had to accept that sales will go from shop-to-shop.
My scratchcard sales actually went up this year, but that's because the national trend is upwards. My Lotto sales went down, but again the trend is in that direction. I wonder if Camelot will take my increased competition into account when looking at my six monthly targets?
I don't think the recent changes to the Lotto will help sales either. I think they've shot themselves in the foot with these changes.  The reaction that I've been getting from my syndicate customers hasn't been good. We have to sell it to our customers as well, and the feedback hasn't been good. This won't work.
And I've found out that they are charging to ring their hotline? The fact I found out through trade press rather than being told by them is disappointing as well.
What are Camelot doing? They used to be brilliant, but it has really tailed off over the last couple of years. Nobody seems to know what's going on. The days of queuing round the block for lottery tickets have long gone.
With two stores on our parade selling the lottery, I know that my sales will go down. It won't be my regular trade, it will be those floating sales. And those sales are the ones that help me hit my £2,000-a-week targets.
Ron Steed, Woodmans News, Benfleet, Essex
A Camelot spokesperson responded: "Mr Steed raises quite a few points – many of which are specific to his store and circumstances – so my colleagues will be in touch to arrange a time to come see him, to talk through each of his points with him directly.
"However, it's worth remembering that our overarching objective is to raise as much money as possible for Good Cause projects – not to protect the profits of individual retailers.
"We reserve the right to choose retailers close to each other if we believe that will maximise sales, and therefore returns to Good Causes. Indeed, our continuous investment in retail and game development has delivered a 25% increase in National Lottery retail sales in the last five years alone. In 2014/15, total in-store sales grew by almost 7% to a record £5.93bn. This was in the face of continuing tough high street conditions and meant our retail partners earned over £330m in sales commission over the course of the year.
Our overarching objective is to raise as much money as possible for Good Cause projects – not to protect the profits of individual retailers
"Also, picking up specifically on Mr Steed's point about the changes to Lotto, which came into effect on October 10, the changes we made to reinvigorate Lotto two years ago have been hugely successful, helping us achieve record total sales last year and delivering over £300m more for National Lottery projects than if we had done nothing to change the game.
"To build on this success, we need to carry on innovating to keep our games fresh and appealing. Standing still is not an option – and our track record of innovation leading to sales growth is something retailers can, and should, have confidence in. We need our retail partners to continue to work with us to ensure this success story continues."