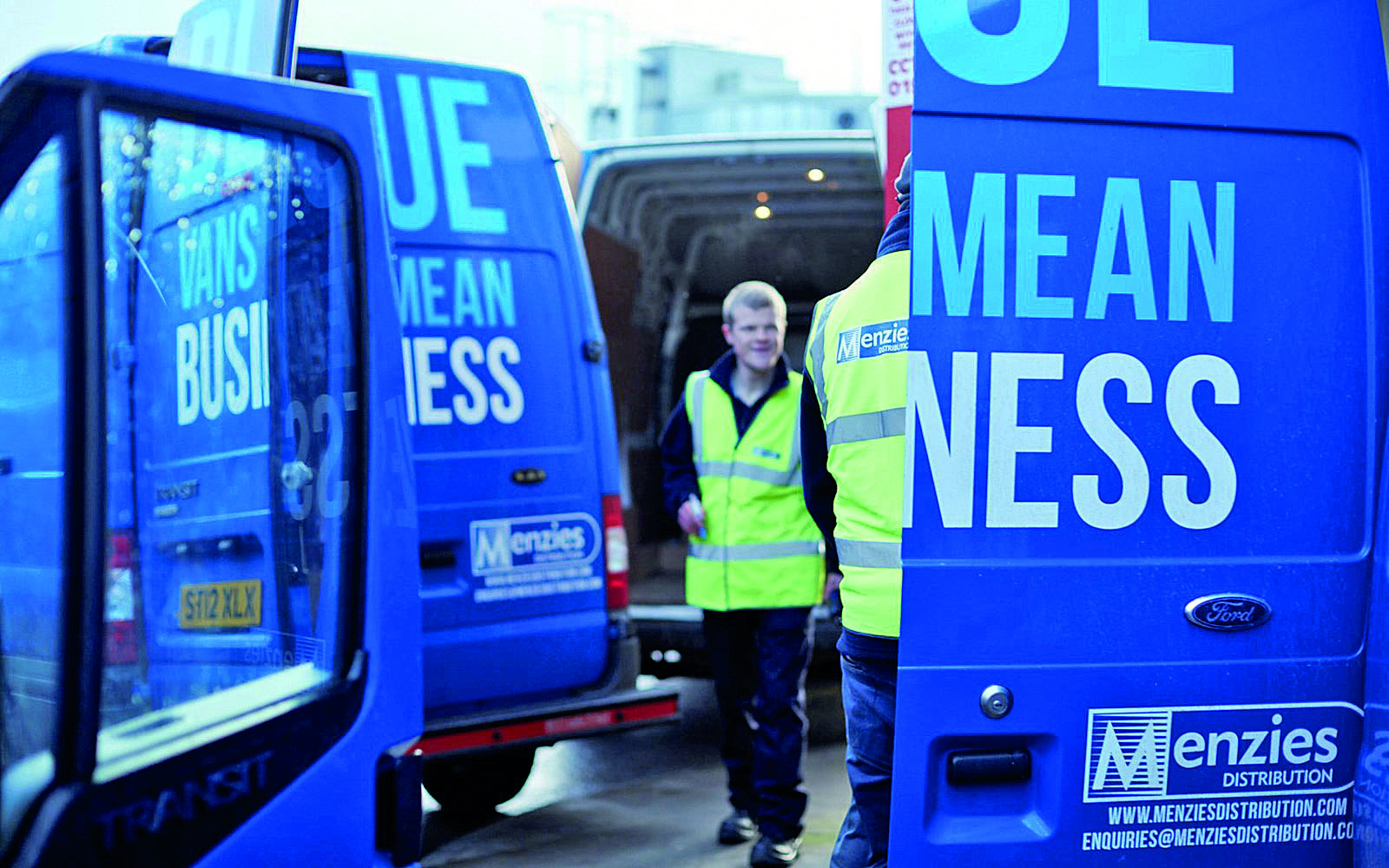 The Government is to examine the damage caused by news wholesalers to newspaper sales using evidence from a joint investigation by Retail Express, its sister title RN and the NFRN.
The investigation results exposed systematic failings in the news supply chain that threaten the sustainability of both the press and those who sell its products, with more than £211m in newspaper sales lost each year due to issues.
The survey used a representative sample of news retailers to calculate the figures.
The average Smiths News-supplied retailer loses £98.49 per week, or £5,121.70 a year due to wholesaler errors. The average Menzies Distribution customer loses £65.92 or £3,428.12 annually. It's far worse for newsagents providing a home delivery service, who lose £7,868.82 and eight HND customers per year due to late or missing papers.
The survey findings were sent to the Department for Digital, Culture, Media & Sport's (DCMS) Cairncross Review into press sustainability, with the final results to be submitted as part of the call for evidence.
A source close to the Cairncross Review told Retail Express that the supply chain issues were "not something that we'd been thinking about", but in a statement sent to Retail Express, DCMS secretary of state Matt Hancock confirmed that the review will include the distribution of news media.
The DCMS said the review will "make recommendations on what industry and Government
action can be taken" to address the challenges facing print and online journalism.
Analyst Doug McCabe, a panellist on the Cairncross Review, said the new findings supports the results of his own report into the magazine supply chain last September.
He called on the industry to design new supply models to fix the supply chain crisis. When shown the preliminary results of the new joint survey and asked whether the supply chain should feature in the Cairncross Review, he answered: "I feel the distribution issue will come up in multiple ways, and in an ideal world would be the starting point of the review."
Responding to the survey findings, Menzies said: "We aim for 100% accuracy all day, every day, and continue to put in a significant amount of investment to get as close to that as possible."
Smiths News said: "We believe in customer feedback and welcome any information about our news distribution sector and retailer experience, be that our own surveys or from other
sources. This helps us to understand how we are doing and forms part of our continual improvement programme."