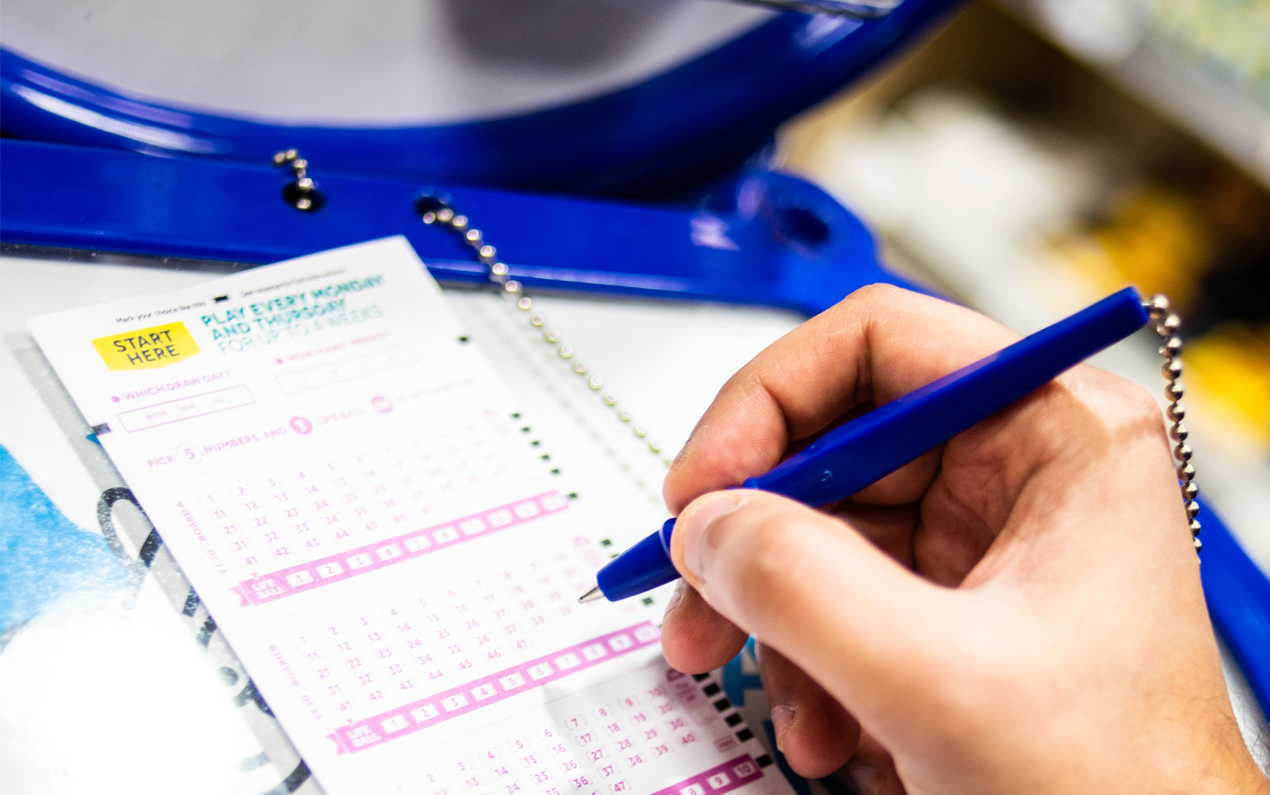 Camelot, operator of the National Lottery, is predicting bumper sales this week for National Lottery retailers, due to huge back-to-back EuroMillions and Lotto jackpots.
The two day opportunity will be kicked of with the special EuroMillions Super Jackpot draw on 4 Feburary which has a £107 million estimated jackpot.
Camelot's retail director, Jenny Blogg, said: "It's not that often we have two huge draws 24 hours apart, so Friday and Saturday are going to be extra special for both National Lottery players and retailers. Get talking to your customers about the draws to help generate interest and excitement, and make sure your POS is already sited to really help maximise the sales opportunities that these incredible draws bring.
Lottery operator Allwyn urges more digital investment in convenience stores
"By selling tickets for these massive draws, National Lottery retailers are not only providing a chance for their customers to win big, they're also helping to raise over £30 million a week for National Lottery Good Causes."
Last September's EuroMillions Super Jackpot draw saw National Lottery retailers benefit from a 96% uplift in sales with expectations of a more ahead of 4 February's draw.
Lotto has rolled to an incredible £11.8 million 'Must Be Won' draw to launch on Sunday, promising increased sales following the 23% sales uplift that National Lottery retailers benefited from in January's 'Must Be Won' Lotto draw.
Read more Camelot news and articles