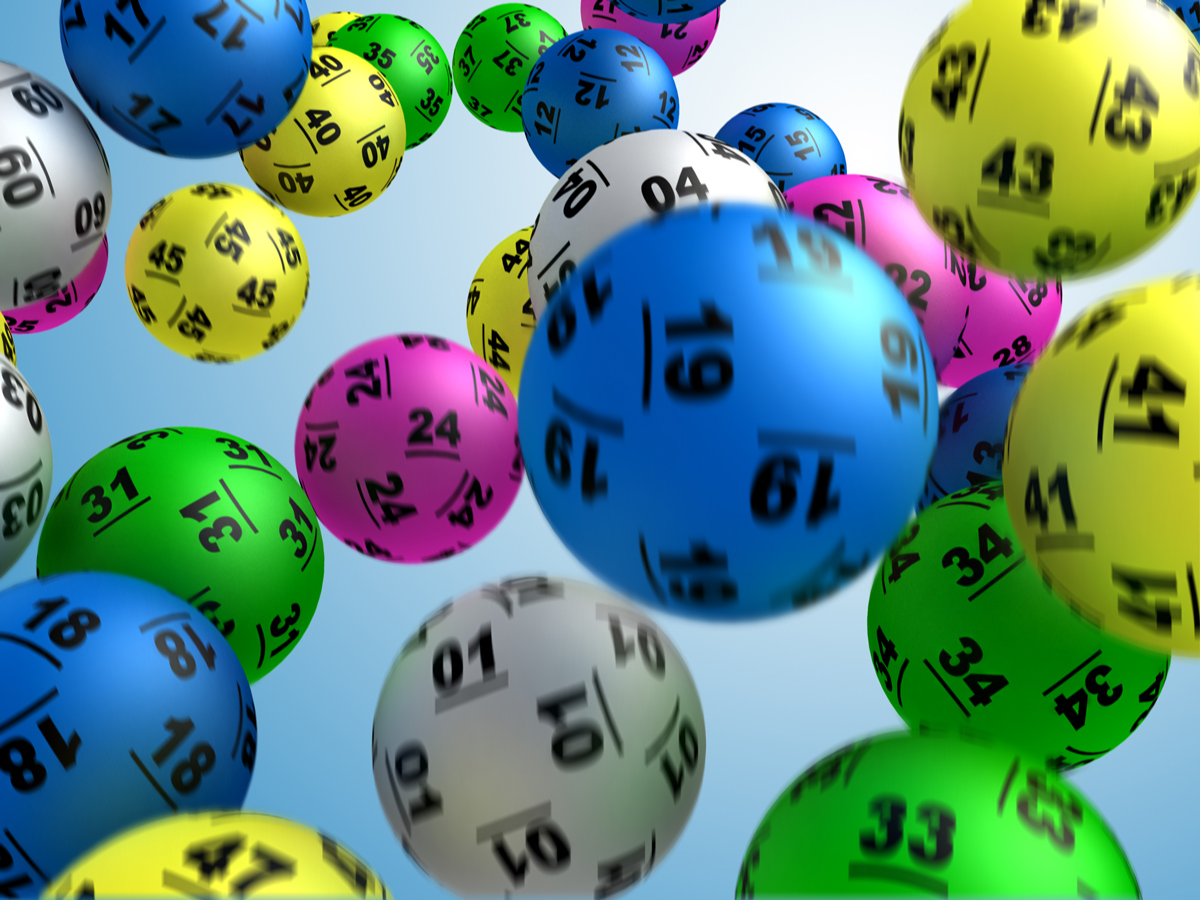 Lottery operator Allwyn has intensified its call for more digital investment in convenience stores, reinforcing suggestions made in its bid to win the UK's Fourth National Lottery licence competition.
Following its partnership with Vodafone, the firm published new figures last week revealing 50% of under-34-year-olds would like to see digital improvements at their local shop.
Allwyn, formally Sazka Group, received criticism for its 'digital first' plans in its bid for the National Lottery last year, but a spokesperson at the time defended the company, stating it had "identified a number of digital solutions to support" retailers.
Ferhan Ashiq, owner of Day-Today Ashiqs in Prestonpans, criticised current operator Camelot for not doing enough to make the service "viable" for stores.
National Lottery sales still down 15%
He told betterRetailing: "I've removed it from my Prestonpans store. The lottery has not invested in new technology for nearly 10 years. Every time I asked when my stores could expect to see their equipment upgraded, I was told to wait for the new National Lottery licence to be granted."
In response, a spokesperson for Camelot told betterRetailing: "Under the rules of the competition, we're not allowed to reveal any details of our bid.
"However, we believe the National Lottery's continued success is reliant on building and maintaining a healthy retail channel.
"Camelot's philosophy remains the same – with retail being a cornerstone of our strategy."
Read more National Lottery news