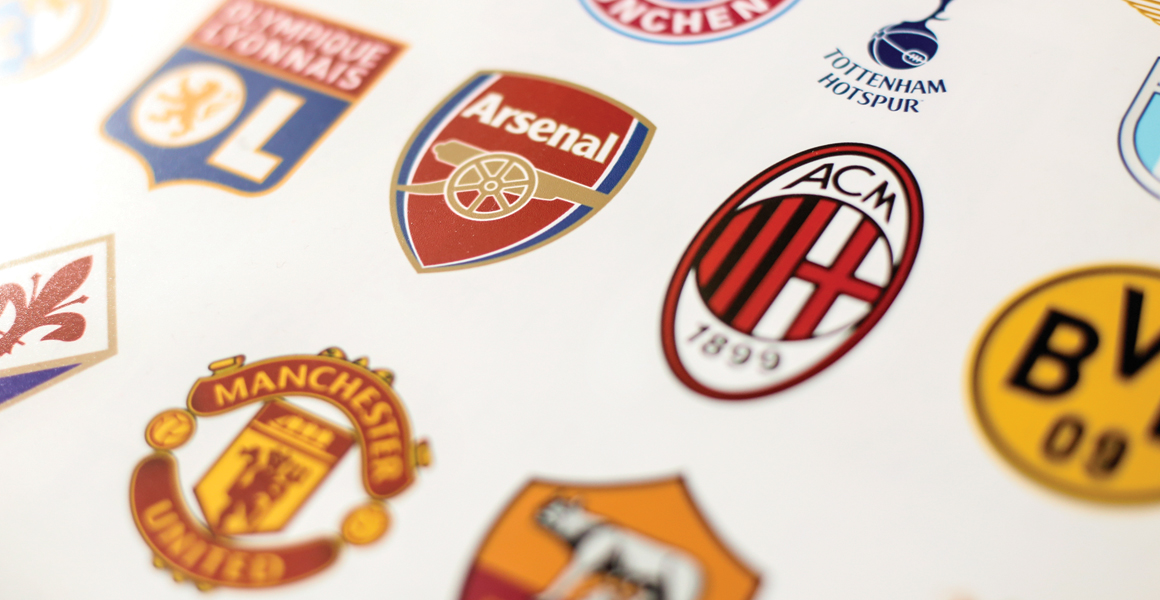 Topps is celebrating the 25th edition of its Merlin sticker collection with 2,500 prizes signed by Premier League footballers.
Every packet of the 2018 Merlin's Official Premier League sticker collection, released on 14 December, will contain one larger format sticker with a prize code to be entered online.
Topps marketing director Rod Pearson said: "It's great we are able to celebrate 25 years of Premier League history. Our prizes have been signed by some of the greatest footballers to ever play in the Premiership."
Sticker albums for the new collection will be priced at £3 while packets of five stickers will cost 60p.