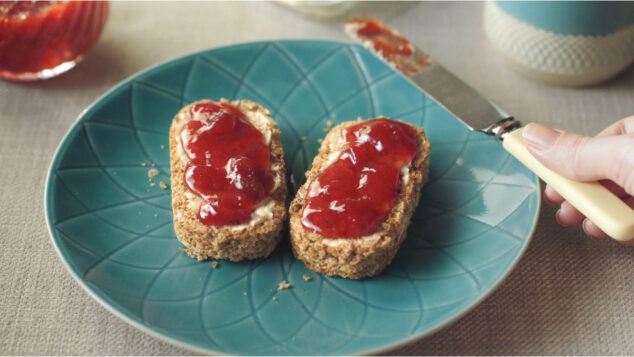 Weetabix has launched a new campaign encouraging shoppers to try different ways of eating the breakfast brand in the new year.
The £1.5m 'New Year, New you-a-bix' campaign will run across TV, On Demand, online and social media throughout January and February, and playfully references topical subjects including plant-based eating, remote working and self-driving cars.
Gareth Turner, Head of Marketing, at Weetabix Food Company, comments: "Already present in over 6.5million households, the new TV ad and in-store campaign sees us kick start another big year for Weetabix. It builds on our ongoing commitment to driving category sales and supporting healthy choices at such a key time of the year.
Ready Brek partners with Roald Dahl for limited-edition pack launch
"Once again Weetabix is investing significantly during January and February, and we expect the campaign to help us fill more bowls than ever before. 'New Year, New you-a-bix' takes a light-hearted look at some of our new year resolutions and aims to inspire the nation to start 2022 (and the day) in the best possible way.
"It's going to be a year of change given HFSS, which will affect the way some cereals can be supported in-store and through advertising. As the entire Weetabix-branded range is already HFSS compliant, with no need to reformulate, we are in a position where we can continue to confidently invest in our brands throughout 2022 and beyond."
Read more product news