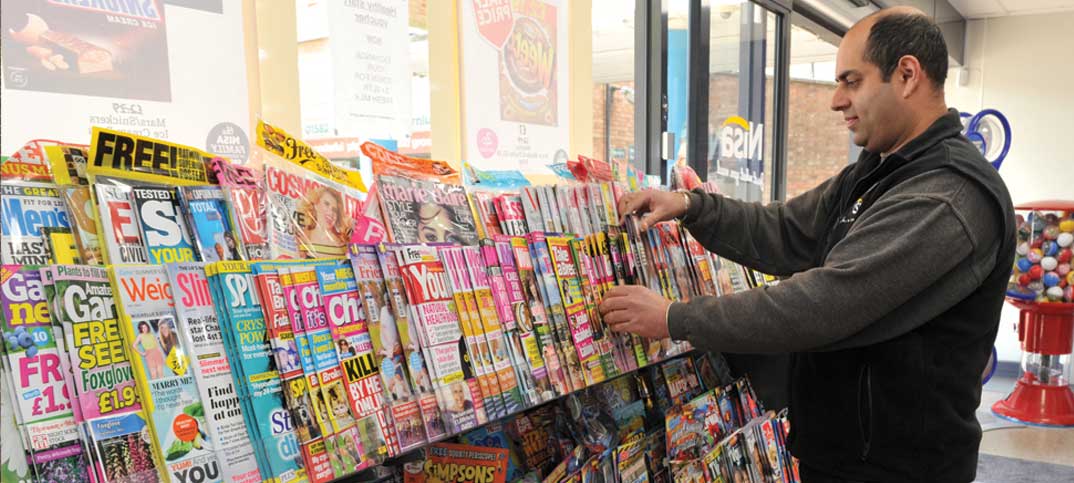 Women's interest magazines are one of the largest growing specialist sectors despite market decline, according to wholesaler data analysed by RN.
The figures, supplied by Seymour, show titles such as Heat & Closer bumper pack, Women's Special Series and True Life Special had triple-digit revenue growth year on year, with titles including homemade beauty product magazine Willow and Sage almost breaking the 1,000% barrier.
A Seymour representative for Willow and Sage attributed the 972% year-on-year revenue uplift to an "increased interest in the mindfulness sector", which led to the company increasing circulation by one issue a year.
Meanwhile, a Frontline spokesperson said Heat & Closer bumper pack's 155% revenue growth
and 142% increase in sales year on year was due to consumer demand.
"After extensive research last year, Bauer identified that consumers wanted to be able to choose either standalone or value-pack magazines. The bumper pack is supplied to a limited number of retailers and stores, giving consumers choice," they said
The spokesperson added there will be 50 bumper packs next year and Bauer expected sales to increase year on year for at least another year. Revenue from the Women's Special Series – branded specials of Yours Retro, Food to Love or Closer – had increased 129% year on year.
"In 2017, Bauer's updated strategy was to capitalise on strong retail listings across all channels to maximise sales under one brand name: Women's Special Series. This was done with a regular monthly frequency and proved easier for the supply chain. It has ultimately delivered great revenue for all parties."
Les Wood, from L&J News in Urmston, Manchester, said women's weeklies were selling particularly well: "They seem to be having a bit of a resurgence, even causing us a problem with copy allocation. We've got between six and 10 different titles on display, and they sell out depending on what's on the cover."
Read more: Publishing veterans open destination magazine store