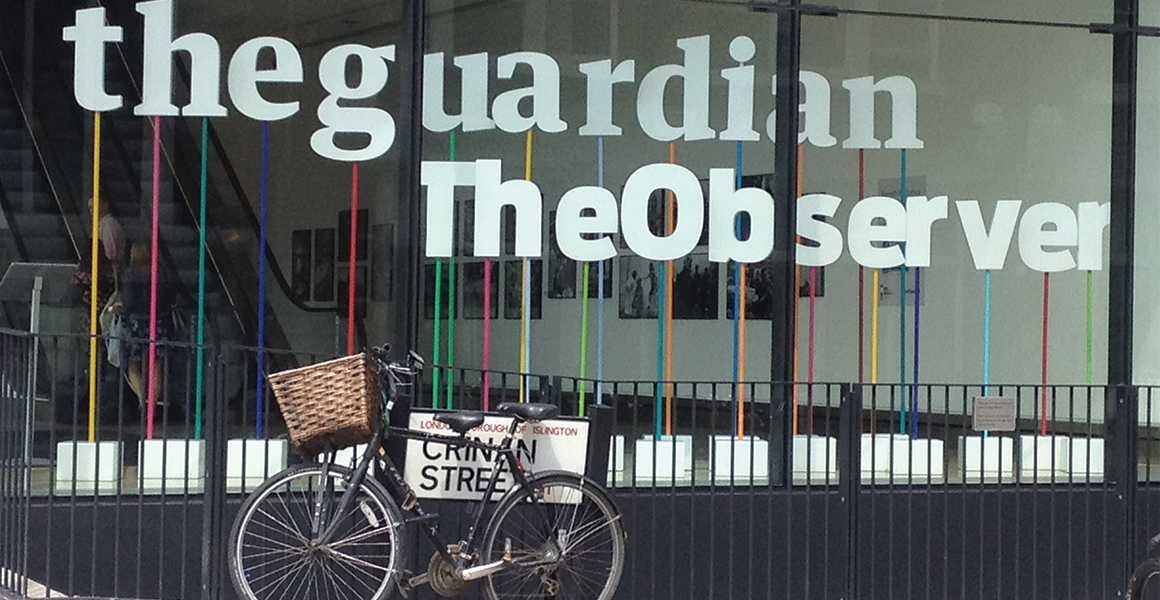 The Guardian is to trial new strategies for selling subscriptions with selected retailers, alongside the introduction of new flexible subscription types.
The move, complete details of which are yet to be unveiled, will allow the publisher to build on its existing base of 230,000 subscribers.
A spokesperson from Guardian News & Media told RN: "Subscriptions are a very important part of our print strategy, and are a way for us to reward loyalty and increase purchase frequency through retailers.
"We are looking at ways to expand and improve it by introducing more flexible subscription types and working with selected retailers to trial ways of selling subscriptions."
Newport roundsman Jon Powell said his customers recognise the potential to save money from signing up for subscriptions.
"We sell nine Guardian copies a day, and eight of them are subscriptions. I offer subscriptions on my leaflets.
"Customers usually save more than what I'm charging for delivery, so they basically get their delivery for free."
Graham Doubleday of Newsmarket, Ashton-under-Lyne said subscriptions had helped keep Guardian sales stable in his store.
"We have about 15 people who buy the Guardian, and all of them are subscribers. Paying £2 a day for a newspaper is ridiculous, so they subscribe for £11 a week and save up to 60p a copy," he said.
However, he added: "Our Guardian copies are guaranteed sales, yet we don't get increased margins or any sort of allowance for being HND retailers."
The news comes as the publisher released its 2018 half-year financial report, listing operating losses of £19m – a 50% improvement over 2017's figure of £37m.
The London-based company attributed its healthier recent performance to an increase in revenues from print and digital subscriptions, as well as reader donations and membership fees.
Read similar: Smiths News carriage charge increase 'rip off'