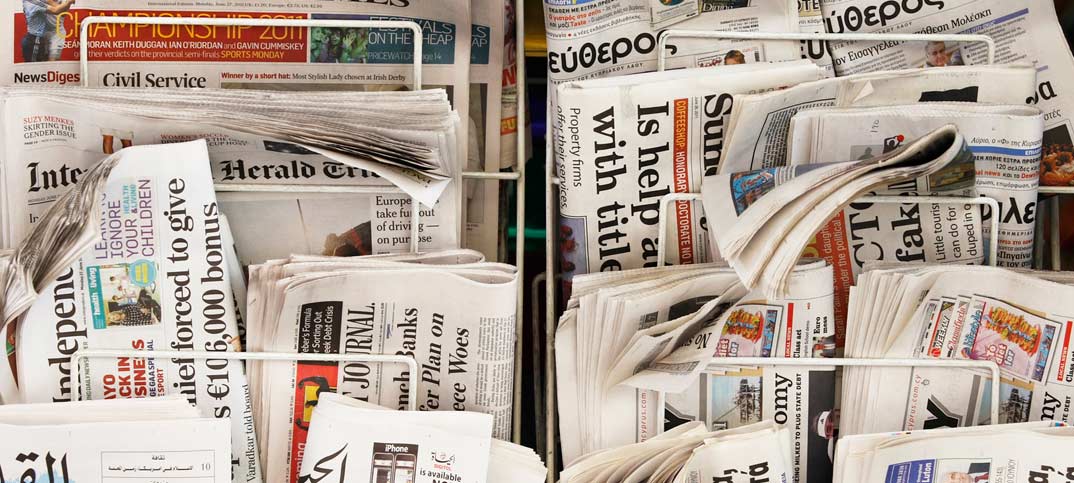 A retailer who shuttered his newspaper rounds after months of poor service from Menzies says continuing problems with the wholesaler will force him to close his shop in the next 12 months.
David Cairns, of Baggs of Elgin in Elgin, Mory, Scotland, axed his 18 weekday and nine Saturday rounds last year after the wholesaler failed to improve its service.
"There were too many phone calls to Menzies, too many call centre problems, so I told them they had six months to improve the service to my shop or I would stop my rounds," he said.
"They didn't improve, in fact, it got worse. So I carried out my threat."
After months of further issues, including unwanted items from third parties being sent to him via Menzies, Mr Cairns sent an email to the wholesaler demanding answers about its practices and lack of support for retailers.
But he reached the final straw last week after an email chain inadvertently sent to him revealed comments made by Menzies staff at the distribution centre. He was called a "pain" and one writer added any problems with his business were down to his poor retail skills rather than Menzies.
Mr Cairns said: "I contacted the hierarchy and Grant Keough came up from Glasgow, but he didn't say anything I hadn't heard in the past 14 years.
"I'm aware I'm not a big player, but I've had enough. I'll be out of retail in a year, this is making me ill. They should be there to help us, not make it harder."
Dave Shedden, head of communications at Menzies, said the person who made the comments would personally visit Mr Cairns' shop to apologise.
"We agree that the relationship between our businesses should be a mutually beneficial one, not a source of dissatisfaction, and hope to work with Mr Cairns from this point onward to improve his customer experience," he added.