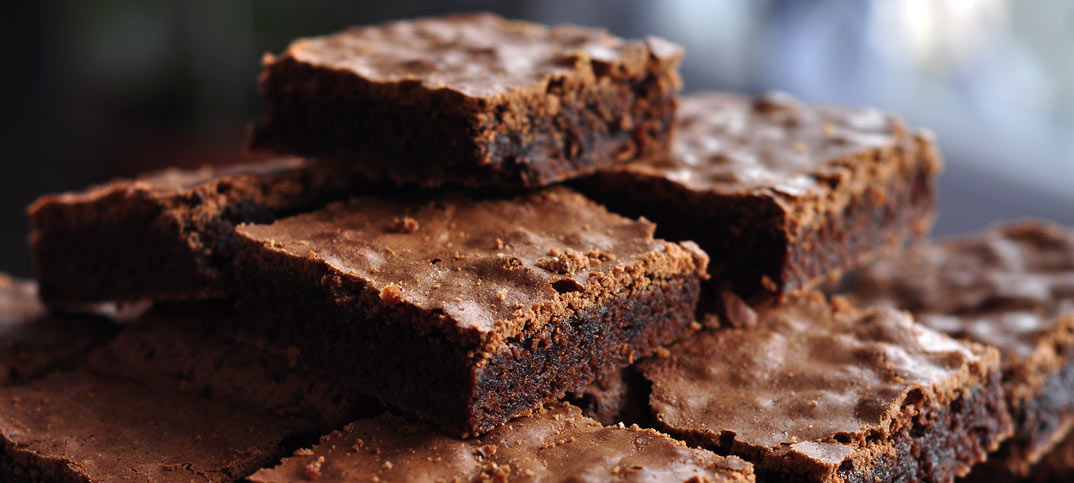 Every business evolves but how you control it is up to you.
Business evolution can happen either in a managed way or randomly but if you manage it, you will reap the benefits.
A year or two ago I recognised that my business at Lambs Larder was evolving in two ways:
It was becoming more reliant on passing trade, as the local community around us changed. The new residents do not use the shop like the older people who once lived here; they commute to London and are not around during the day.

People started travelling from other villages to shop with us, and they seemed to be coming to us for fine foods and a variety of products not found in the supermarkets.
To meet these changing economic conditions we have done a few things. We increased our food-to-go offering, particularly our range of home-made cakes, flapjacks and brownies. We offer cheap and good coffee and almost everyone takes a snack along with their hot beverage.
We also bake in-house and we have sourced locally produced sausage rolls and other pastries that people are driving out of their way to buy.
On the grocery front, we are gradually introducing more fine foods and local produce. This is proving a big success and we will continue down this path. People pay more for fine foods, they expect to, and as a result, we reap a greater amount of profit from the same margins.
One of the side benefits in this approach is that your store becomes unique.
The big lesson in all of this is to make your store stand out from the supermarkets by stocking products they don't.
Once the message gets out, people will travel to shop with you and you can watch your profits grow.