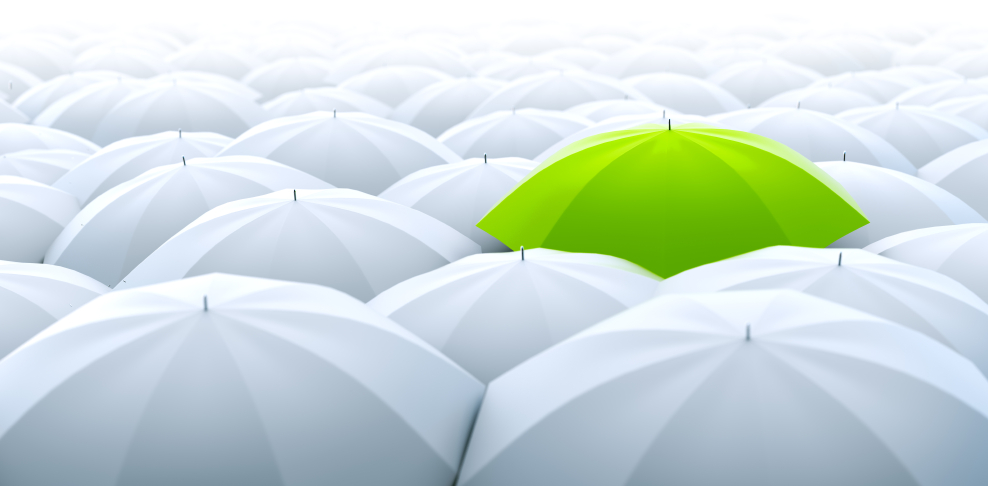 Independent retailers have the unique ability to profit from trends that go against the national grain. That was a key message I heard when I met with magazine distributors Frontline and Marketforce this week.
Paul Sadler, head of retail sales development at Frontline, said he often visited shops whose bestsellers are titles that never come close to national ranking tables.
He explained that many retailers fall into the trap of thinking they should go big on the top 100 titles for strong sales, when in fact this could have the opposite effect.
He gave the example of a project he worked on a few years ago, where a group only had the top 100 titles stocked in 55% of stores. He worked hard to get this up to 100% and sales actually went down in these stores.
In light of Asda cutting back its range by 186 titles to focus on core bestsellers, Rob Humphrey, group circulation manager at Marketforce, said independents surrounding the 61 Asda stores could benefit from the cull.
"Independents have the freedom and flexibility to sell titles not on the mainstream radar, which also gives people a reason to come to their store over others," he said.
The question is, which ones are right for your store? Are there any societies in your area that could help you decide which niche titles to stock? Talk to your customers and ask about their hobbies and interests. They're bound to have associated magazines that you're unlikely to find on the shelf of a supermarket.