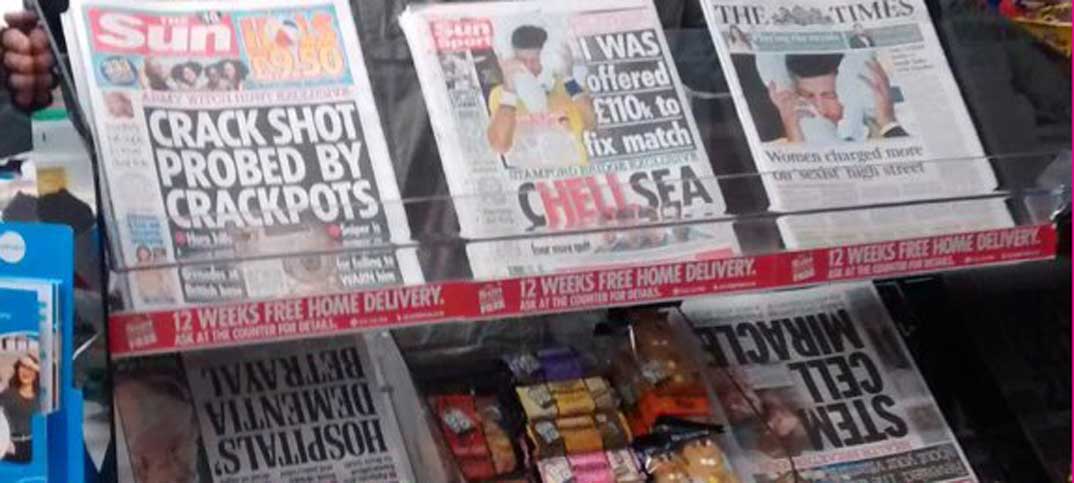 In recent weeks we've reported on an increasing trend in cross-category marketing. In the newspaper category this has already started, with The Sun positioning items like chocolate bars and bottled water together with its daily news offering. The aim is to tie newspaper sales to time-of-day sales, for example breakfast missions or mid-morning snack trips.
Like any neat idea, there are lessons to be learned throughout the trade. In magazines there are some early pioneers of the move towards 'brand experience' rather than simply selling a magazine. Men's Health, for example, has created its own range of vitamin supplements called the Men's Health Lab, while Cosmopolitan launched its own fragrance through the Boots chain last year.
The relevance of this to the newsagent and convenience sector might not be obvious, but it points towards a more sophisticated way of nudging consumers towards an extra sale. Larger convenience stores are already cross-marketing, for example, bottles of wine with ready meals.
I spoke to one retailer before Christmas who had positioned her seasonal food magazine titles on a special stand featuring cake-making ingredients and equipment and traditional Christmas fare. A colleague also told me that a while back KitKat experimented with chocolate bar hook-over display units so customers related the idea of the famous chocolate bar's slogan "Have a Break, Have a KitKat" with time out to read a newspaper or magazine.
However cross-marketing applies to your store, thinking laterally could be the key to extra sales.