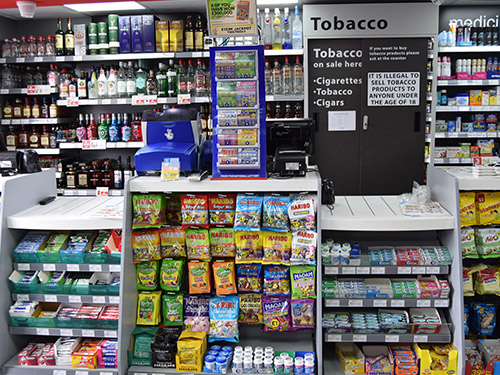 Last week the release of the national newspaper ABC results revealed that The Independent's sister title 'i' increased its sales by more than 40,000 copies in a month.
The Monday-to-Friday title is now selling 167,944 copies on the newsstand, which its circulation manager John Simmonds says has been helped greatly by independent retailers, many of whom have given the title prominent positioning and carried out point-of-sale activity.
As well as independent support, the newspaper has invested in a huge television campaign and vastly increased its distribution to include Ireland and all areas of Scotland.
However, retailers will be wondering whether 'i' is stealing sales from The Independent, which lost 12.9% of its sales year on year to sell 85,244 copies a day. Or perhaps, given that The Independent has been shedding sales for a couple of years, perhaps this further decline was inevitable, whether a new title entered the market or not.
One thing that's certain is that while many retailers are happy to support the newspaper, they're not best pleased with its cash margin of 5p per copy.
Should 'i' continue to be successful and keep adding on circulation, the ideal solution would be for the publisher to gradually increase the title's price to bring it in line with tabloids and mid-market titles such as the Daily Mirror and Mail.
Maybe then, it would provide independent retailers with a really big incentive to stock it and keep supporting it.