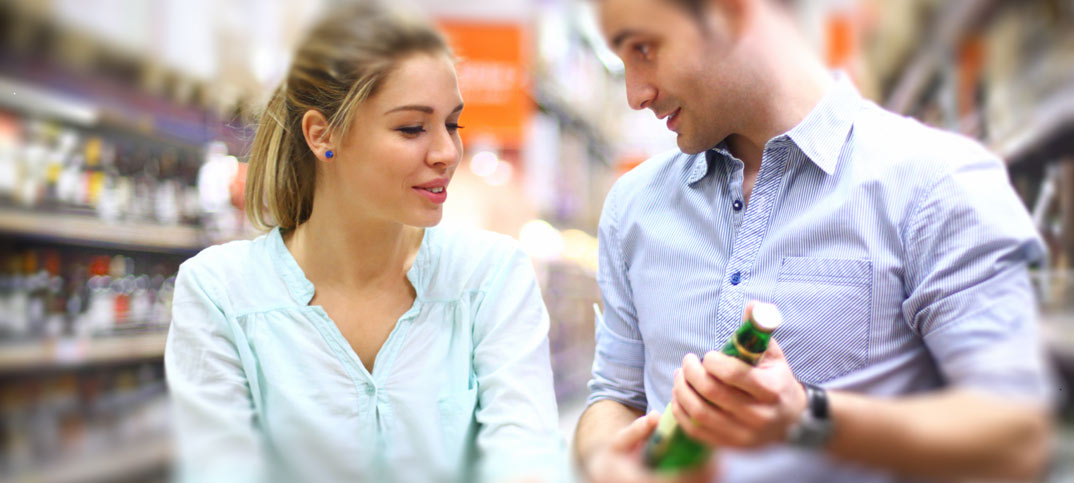 Last weekend, the Telegraph wine columnist ran a piece advising people to buy their wine online, rather than from their local "corner shop".
The writer spoke of the growth of the 'smaller sooner' shopping trend (little and often, or simply 'convenience' to others).
"Let's stop paying 75p extra for a bottle of already-average wine whose chief advantage is that it's sold at the end of the road," she said.
It does seem bizarre to me that in 2016 a national newspaper writer would have to tell readers that there's a brave new world out there where you can order at the click of a button. Are there genuinely people out there who have no idea that they can do a weekly shop or, indeed, buy a case of wine, without leaving the house?!
My problem though isn't that the piece could have been written 15 years ago. My problem is that it ignores the quality and range that is available "at the end of the road".
Many convenience own-label wines have won awards. And the way that symbol stores in particular have altered their attitudes to wine over the last few years is magnificent. Well ranged displays at various prices, covering both traditional and modern varieties, are rapidly becoming the norm.
Also, studies have shown that consumers actually WANT a reduced range of certain products. Too much choice is confusing and off-putting.
Do you know what though? The point here might just be that consumers don't want to know they have 12 bottles in the larder just in case. They want to buy impulsively. And that is, simply, where convenience retailers win.