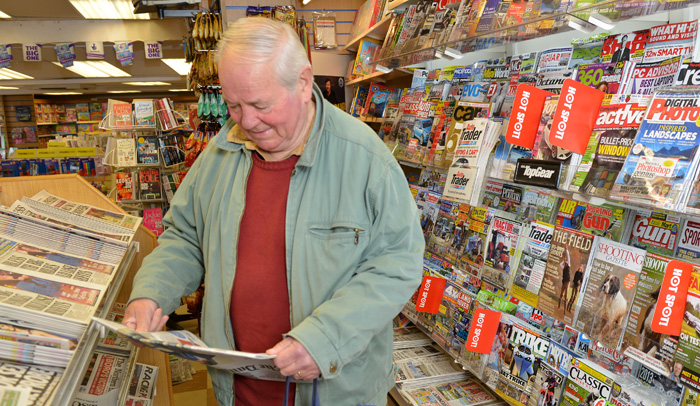 Former retailer and RN columnist Neville Rhodes reflects on some good advice
The report that Waitrose is giving away a million national newspapers a week reminded me of a lesson I learned from the hard-headed circulation manager at the evening paper where I was working more than 50 years ago.
"You don't give away papers, son, because if you do, people won't buy them."
What's good for Waitrose and the publishers' circulation figures is already resulting in reduced sales in other shops, and when the promotion finally ends, I expect most of the extra "Waitrose sales" to vanish into thin air.
What I cannot understand is why publishers who have created paywalls for their digital content are happy to see their print copies given away like freesheets.