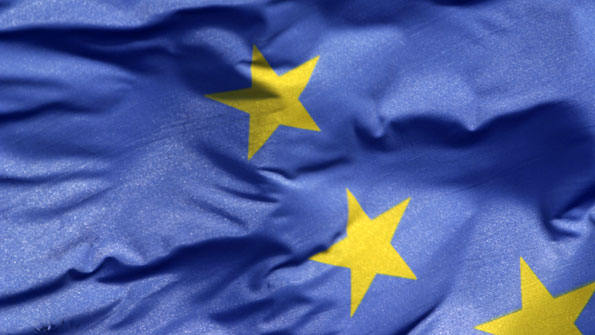 When disruption to the newspaper market caused by the closure of the News of the World was making headlines last week, a few managing directors were saying to me that we should all be worrying about the financial crisis gripping the Eurozone. They may have a point but they are wrong if they think that the closure of the NotW is not an important moment for local shops.
Newspapers are a major footfall driver for independent shops. Whether it is customers that you deliver to or ones who come to your shop, you need to hold on to them.
It is obvious why retaining customers is so important. But shopkeepers also need to note that most are likely to have less money to spend than they did a year ago. The Asda income tracker shows the average family has £9 a week less money to spend than it did a year ago. Higher taxes and higher energy prices are behind this and analysts say incomes will continue to fall for at least another year.
"The outlook for the UK remains poor to very poor," economist Roger Martin-Fagg writes for Vistage, the chief executives organisation. "It will take more time than forecasters expect for our economy to adjust."
Mr Martin-Fagg observes that between 2000 and 2007 retail sales rose by 33 per cent but real disposable income by only 15 per cent. Where did this money come from, he asks. People were happy to borrow money as house prices kept on rising. We were living beyond our means.
German taxpayers foot the bill
What is going on in the Eurozone? The idea was that countries with lower productivity like Greece would experience falling wages and prices and attract inward investment that over time would result in higher productivity, wages and prices. What happened was that the countries played catch up with the Germans, increasing their wages and prices so that they could buy more stuff. This was funded by banks lending them money on the basis that all Euro debt was the same. Once the banks realised that all Euro debt was not the same, they stopped lending to these countries.
Instead of letting these countries go bust, European central banks started to lend the money. In essence, the German taxpayer is bailing out the Greeks and is now saying enough is enough. No-one really knows what will happen. Someone is going to lose money and everyone is trying to make sure it is not them.
Investors advised to put money in Booker
For local shops, the bigger influence is the unwinding of the UK equivalent to the Euro, which was high levels of public spending. The country has to find new ways of generating money. No-one really knows what will happen.
Dave McCarthy, the retail analyst for Evolution, argues that the retailing rules that have prevailed since 1990 need to be rewritten. After 20 years when shoppers have traded up to ever more added-value products and services, shoppers are now trading down. As the market shares of the major companies stabilise, suppliers will not want to pay for shifting their sales around from store to store. Volume sales in food stores have fallen in 11 out of the past 12 months.
Interestingly, Mr McCarthy tells investors to sell Tesco, reduce their exposure to Sainsbury's and to buy Booker. While he is a fan of Booker's management rather than the independent retail franchise it sits upon, that management's confidence in the future of local shops is significant.
Ask yourself what Booker recommends that you do to retain customers and grow sales and profits. Yes, we may all be dragged back into the dark ages by the Euro crisis. Yes, we may all feel gloomy about the prospects for the UK economy. But retailers have to be positive. Work hard at keeping your shoppers and at selling to them the products that make you the most profit. And remember to challenge any managing directors that you bump into to take their minds off the Euro and on to how to help you make more money from your shared customers.