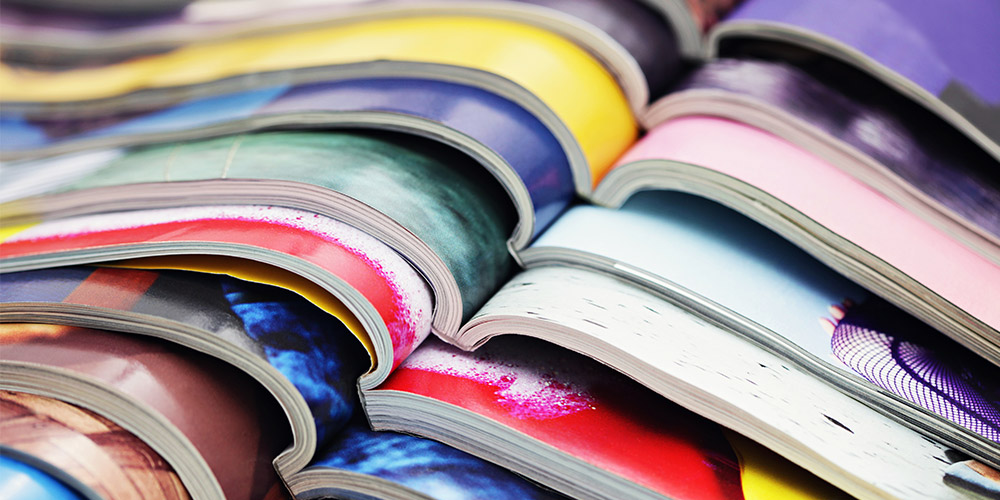 "We're just fooling ourselves if we think that the staff at Tesco Express can't smile or be pleasant. We've got to be much more than just nice people," an un-named retailer tells wholesaler Menzies Distribution as part of its major research exercise to better understand its customers.
David Cooke, its commercial and marketing director, writing in InPublishing warns publishers – particularly magazine publishers – that they risk losing a large and successful route to market. Why?
His analysis splits the independent retailer universe into four types:
Entrepreneurs, who are doing well and join everything, always looking for better ways to do things and will pick up tips and tactics from wherever they can get them. They can compete with the multiples but they are prepared to cut out a category if they felt they would have a better or more profitable business by doing so
Traders, who mainly have one shop, know what they want to do but do not have the money or time to do it. Often emotionally attached to news, they are frustrated by the industry and feel at the bottom of the food chain
Shopkeepers who took on news (or retailing) without understanding how tough it would be and are struggling and need help with newspapers and magazines
Stockists who simply don't pay attention to the category.
While news and magazines remains a core category for these retailers, they perceive it as in decline and that publishers are busy developing subscriptions and digital offerings – letting the "retail channel slide down" and only investing with the supermarkets. In contrast, confectionery, snacks and soft drinks suppliers spend time and money on range advice and helping independents to get their store offering right.
The danger Mr Cooke identifies is that as retailers are "constantly looking at their businesses and tweaking them week by week" then magazines and perhaps newspapers will be squeezed out. Local shopkeepers make decisions on magazines with limited information. They are good at managing their cash flow but hate having cash tied up in returns and vouchers.
Mr Cooke says action is needed and it should be urgent. However, he does not address the one really big factor that distinguishes the packaged goods companies from the publishers. Packaged goods companies know that they have to persuade retailers to buy their product from wholesalers or cash and carries or their consumers may never see it. Magazine and newspaper publishers know or assume that they are pushing their product into 50,000 outlets and shoppers will see it because of the way the supply chain is structured.
In theory, publishers believe their investment in sale or return is enough. In practice, if the industry is to tackle the issues Mr Cooke raises, they need to assume that not a single copy will appear on shelf unless they market hard to independent retailers. Only then will the investment to do trade marketing properly start to make sense.
There is little new in the insight Menzies has obtained, as Mr Cooke admits, but what makes it important is how he has packaged the information and the fact that he has told the market that it needs to do something. It will be interesting to see if the message gets through to the managing directors and finance directors at the major magazine publishers, who tend to take the newstrade supply chain for granted. They will miss it badly if they lose it.