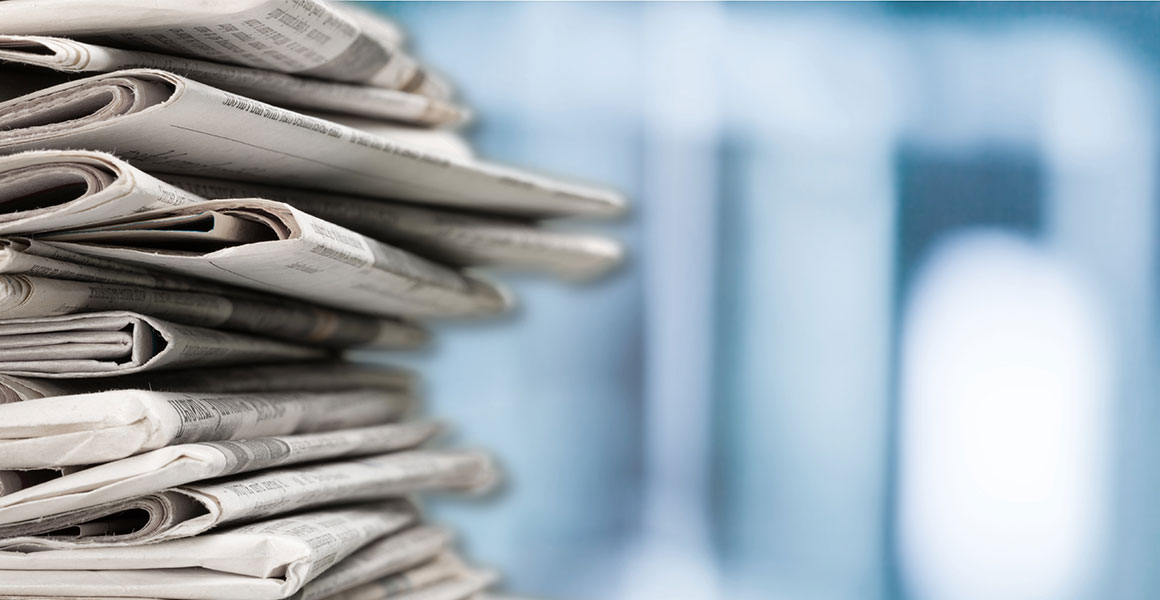 Publisher Reach PLC has raised prices and cut retailer percentage margins on the Sunday Mirror and Sunday People amid "immense pressure" on advertising revenues at the publisher.
Starting on 7 June, each title's cover price rose 10p to £1.80, while retailer margins rose 1.15p to 36p, representing a percentage decline from 20.5% to 20%. The change places the two titles joint second from last on the table of Sunday title percentage margins.
The move mirrors a similar term cut 12 months ago across the two Sunday titles, where the cover price again rose by 10p while margins fell 0.5%.
News UK reveals service to help closed stores reopen and rep return plans
Asked to comment on the changes, chief operating officer Neil Jagger told betterRetailing: "Increasing cover prices is something we would prefer to avoid, but the economics of our business mean we have to, particularly when advertising revenues are under immense pressure.
"We have at least been able to pass on a major part of that increase to retailers so every retailer earns more per copy.
"Alongside this, we have invested over £1m in persuading readers to take up home delivery with 12 weeks of free delivery through their local newsagent using the DeliverMyNewspaper portal. We have had more than 60,000 applications for this service and the vast majority have taken up home delivery with independent retailers.
"I hope retailers are feeling the benefit of increased, guaranteed home delivery customers."
NFRN calls for fairness review following newspaper retail terms cuts
Sales figures for the end of March and April show Reach's Mirror, Star and People Sunday editions lost approximately one in four paid readers in the past 12 months.
Meanwhile, the company revealed a 15.8% fall in overall print revenue at the beginning of May.
The cut in retailer terms follows internal cost-cutting measures including a 10% pay reduction for its journalists, furloughing of staff, axing all bonuses and cancelling shareholder dividends.
Retailers demand HND support from wholesalers
The NFRN responded by reiterating its demand for a review into the "fairness" of the news supply chain. National president Stuart Reddish said: "Time and again, we have made it clear to Reach we cannot continue down this line of a cut to the retailer's percentage terms every time there is a price increase.
"Independent retailers are operating under intense financial pressures and pro-rata terms are a necessity if retailers are to stand still."
Kamal Thaker, of Stop Shop News, Edgware, north London, said it was "another blow for hard-working retailers". Referencing challenges faced by stores due to the pandemic, he added: "I hoped they'd be more sensitive to retailers' problems."
REVEALED: Sainsbury's offered magazine margin and returns deal by Frontline to 'salvage' category