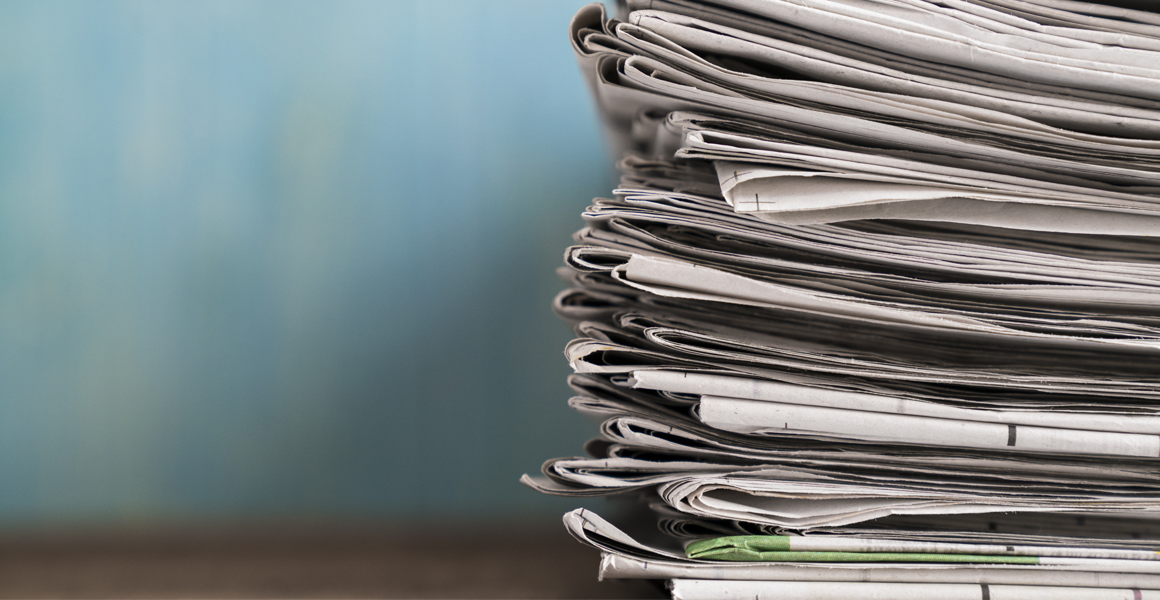 Reach will pay off a third of its £81m debt following the acquisition of the Express and Star.
According to the company's final 2018 quarterly financial report, like-for-like print circulation revenue is expected to fall by 4%, while advertising revenue is down 15%.
However, group revenue grew by 23%, thanks to the new titles brought into the portfolio.
The company has also delivered £8m through sale of vacant properties and business-wide savings.
Reach's CEO, Simon Fox, said: "The improved trading in the final quarter, coupled with continued tight management of the business, provides me with confidence that performance for the year is expected to be marginally ahead of expectations."
Read more: Reach plc acquisition of Express titles cleared by Secretary of State