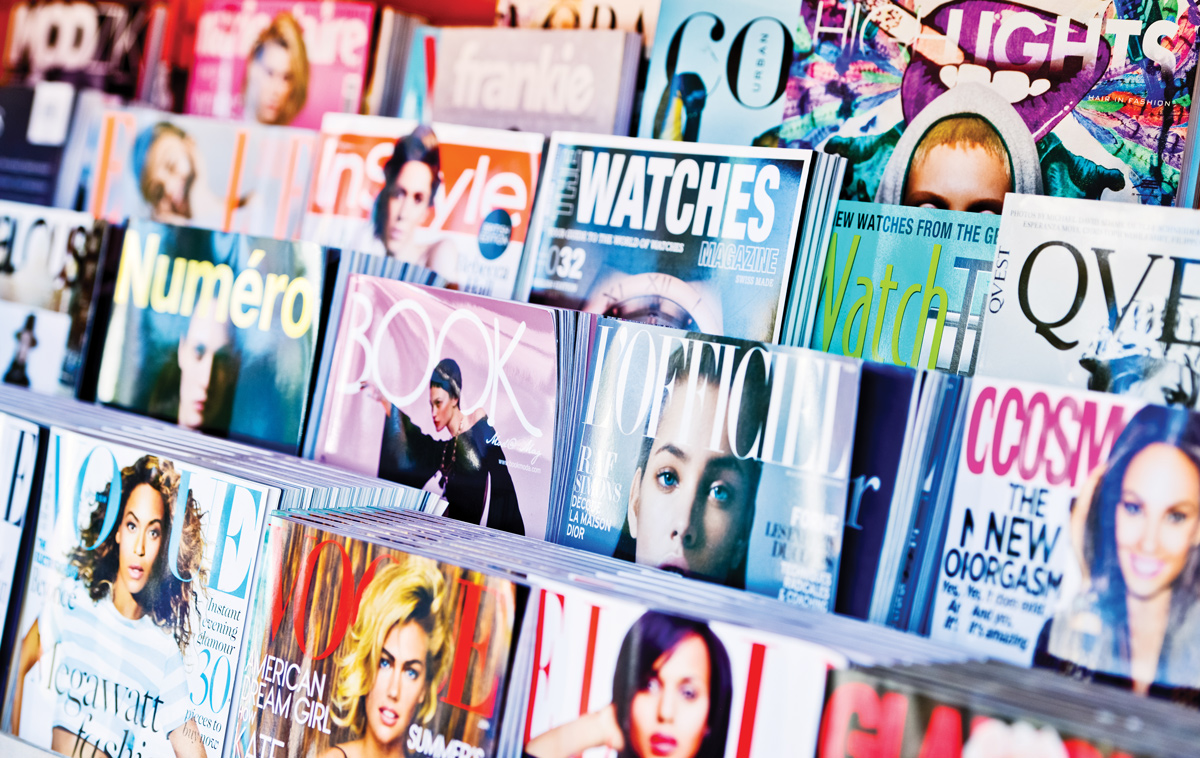 NFRN's Newspro is proving its worth for retailers, according to data from the 12 months since its relaunch.
The figures from Menzies and Smiths News show that, in 2019, sales value for Newspro retailers was down 1.4% against the overall market decline of 4.3%.
Newspaper sales for Newspro retailers were down just 0.24% against the market rate of 4.3%, while magazine sales were down 7.4% against the market decline of 9.57%.
Newspro celebrates 1,000 retailer signups with new deals
NFRN head of news and magazines Brian Murphy said: "Twelve months ago, we refocused Newspro to focus on simplifying the category. This started with implementing a magazine range that is in line with how multiple retailers operate, yet able to include local flexibility.
"The results illustrate our plan has worked and is set to flourish."