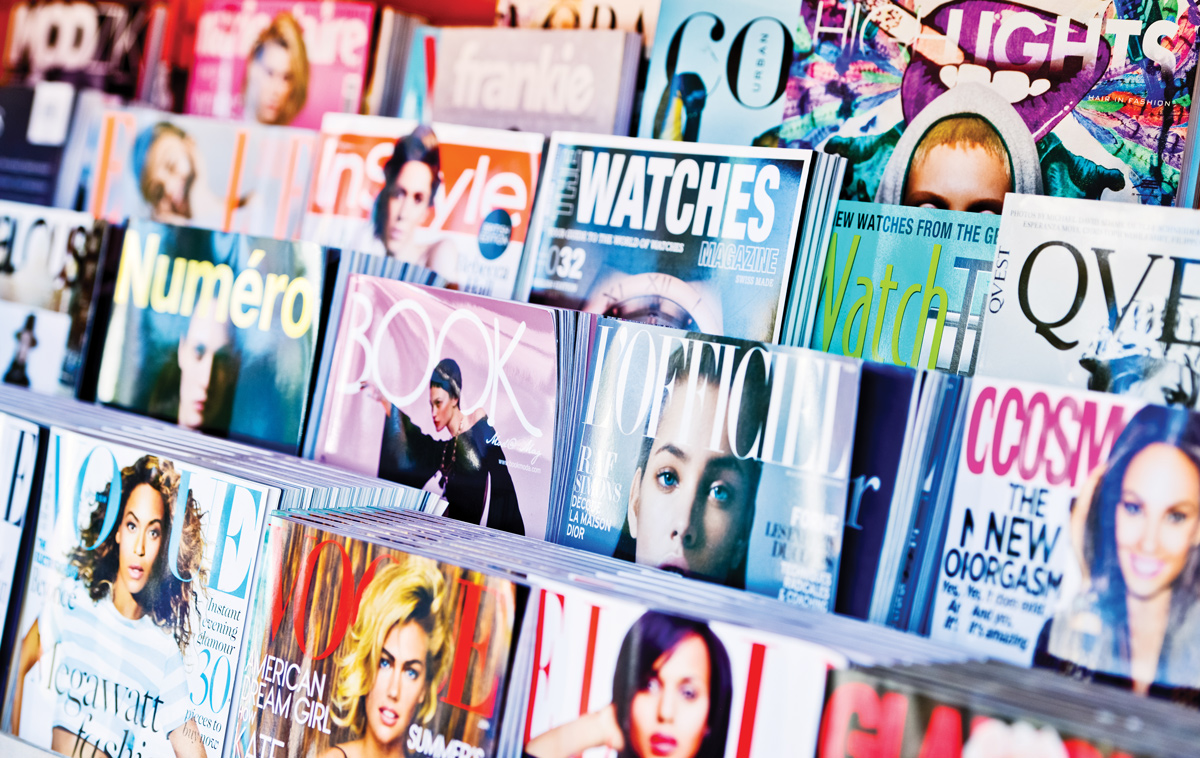 The number of magazine launches in 2020 dropped 60% as publishers postponed activity due to the coronavirus pandemic.
Data from magazine distributor Seymour showed 113 entered the market, the lowest number on record. Meanwhile, the number of magazines ceasing print rose by 16% year on year.
Bauer Media confirmed to betterRetailing it has experienced a similar trend, blaming the coronavirus pandemic for limiting opportunities. Chief executive Chris Duncan said although the publisher hadn't delayed any pre-planned launches, it had "halted research projects around new title development".
Bauer to close number of titles in wake of the coronavirus
"It was not possible to be sure the process was robust enough during that period," he said.
Seymour also reported a drop in one shots and annuals of 60%, with partwork activity falling to only 12 launches during the year.
In addition, the number of copies produced for new launches fell 22% year on year, with 2020 being the first year no new launch reached 100,000 copies or above.
Mojo magazine faces distribution issues due to Brexit
Lower allocations traditionally mean lower availability for independents, due to publishers being less willing to risk the higher return rates in independents.
However, Wessenden Marketing's Jim Bilton said publishers will need to rely on independent retailers to stock launch titles due to multiples limiting their ranges. "With retail ranges being restricted in multiples, launch publishers need the independent sector more than ever," he said.
"There is also an opportunity for independent retailers to take a bigger share of launch activity and establish themselves as magazine specialists."
Top magazines stayed strong in lockdown, says Smiths News
NFRN national president Stuart Reddish said a "push supply chain" driving a lack of engagement with independent retailers was also to blame. "Even worse, it is almost impossible for NFRN members to get any new magazines in the quantities they can sell," he said.
He blamed an allocation process "entrenched" in outdated consumer habits, stating: "The migration from the high street to the local independent is here to stay. Allocations must reflect these new shopping habits."
Find out more on our coronavirus information hub for retailers