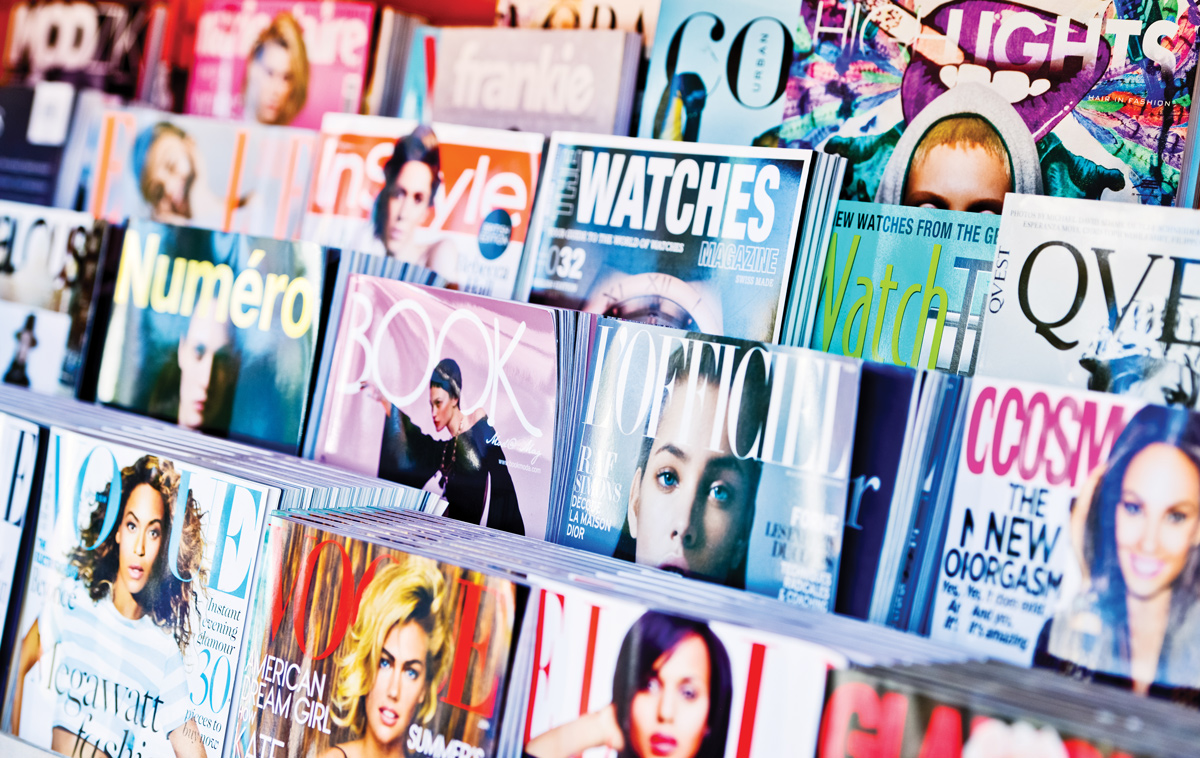 Bauer has confirmed it will be closing a number of titles, but some are likely to get a reprieve due to imminent deals with publishers, betterRetailing understands.
The company announced last week that Planet Rock, Simply You and Practical Photography are all set to publish their final issues in July.
Further changes were revealed to Mother & Baby, which will be moving from print to online, alongside 40-year-old Golf World, which will be merged with sister sport title Today's Golfer.
Mail newspapers become Britain's bestselling
Bauer stressed that the titles would not have survived after the coronavirus lockdown, but it plans to extend more support to other titles in its portfolio as a result.
Chief executive Chris Duncan told betterRetailing: "To protect the long-term health of our publishing business we have had to make tough decisions about the future of some much-loved titles.
"While some magazines sadly will close, we remain hopeful that a number will continue to publish under new ownership. We remain fully committed and positive about the strength of our remaining portfolio."
Sainsbury's takes magazine margin cut for returns changes
However, titles including Q, Car Mechanics, Modern Classics, Your Horse and Sea Angler are set to be given a new lease of life.
Bauer confirmed it was in advanced negotiations to sell them to other publishers, adding it was "hopeful of a timely conclusion to these confidential discussions, in order to give clarity to teams and readers as to the future of the titles".
The news follows a raft of magazine closures across the market, as other publishers prepare to restart titles that were suspended during the coronavirus pandemic.
The latest victim revealed last week was Mundial magazine, an independent, high-end football magazine that has helped shape the boutique magazine market in recent years.
Partworks scaled back in pandemic
It won a loyal following, but, in an announcement, said the coronavirus had proved to be too strong an opponent.
"As an independent business, we've recently had to make some difficult decisions to ensure the long-term health of the company and staff," it said. "For the foreseeable future, we will no longer be producing a print magazine. It's been a difficult decision, but one we've had to take.
"Early this year, we began work on a digital version of the magazine, produced with the aim of growing in parts of the world where postage costs are prohibitive. This digital version will now become its own, standalone entity, retaining the quality we've become known for."
Find out more on our coronavirus information hub for retailers