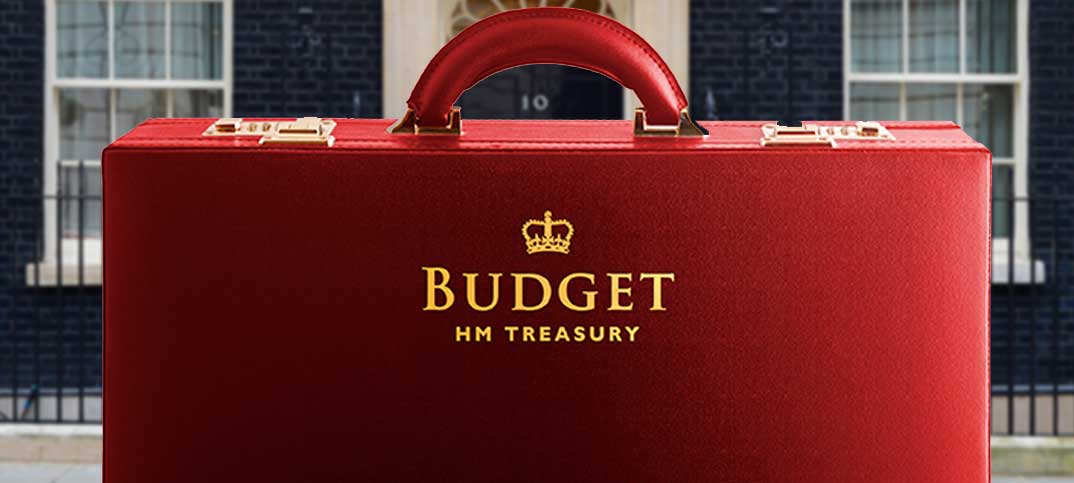 A general election, next month's Budget, a brighter UK economy, a worsening Greek economy and a never-ending stream of scandalous behaviour in the corridors of power.
These are just a few reasons why RN predicts that the popularity of news and current affairs magazines will not wane this year, and why we therefore advise that these titles continue to be a staple for any retailer's newsstand.
Our six-monthly guide to the best-selling magazines in the UK will be out in two week's time, but to help you get your range right now, why not check whether you have these profitable titles in stock:
Private Eye
Weekly News
The Economist
Monocle
Money Week
Investors Chronicle
The Week
Look out for our full magazines guide in our 20 February issue.