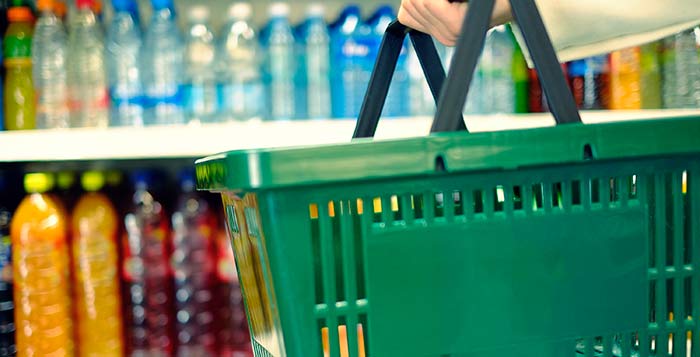 A review commissioned by the Home Office which looked into the sexualisation of young people in the UK makes for an interesting read – especially for those involved in publishing or selling magazines.
While the findings of the review mainly focused on irresponsible marketing, regulating commercial websites, and preventing music videos featuring sexual posing or sexually suggestive lyrics from being broadcast before the watershed, attention was also drawn to the impact of lad's mags on young people.
A couple of recommendations from the review regarded the display and sale of lad's mags such as Nuts and Zoo – which regularly feature topless models Keeley Hazell, Lucy Pinder, and Gemma Atkinson. It was suggested that the existing voluntary code for retailers for the display of lad's mags be replaced by a mandatory code allowing customers to report retailers who consistently place them at children's eye level, and that the titles should be marked as recommended for sale only to persons 15 and over.
As one retailer told me, he wouldn't mind adhering to the recommendations should they be made compulsory, but he pointed out that he was more concerned by teenage titles such as Sugar and Bliss as he said they repeatedly tell young, impressionable girls how to make themselves attractive to the opposite sex.
No doubt the publishers of these titles would vehemently deny these allegations, much like the publishers of Nuts and Zoo point out that their titles are not created for, or marketed to boys, and that according to independent national readership survey data, the average age of their readers is 27.
Of course, these are just recommendations at present, but should the government decide to implement them, what would it mean for independent retailers? How easy would it be to comply? And would it actually help to prevent children from being sexualised at an increasingly young age, or simply add another element of policing to retailers' burgeoning role of enforcing the law?