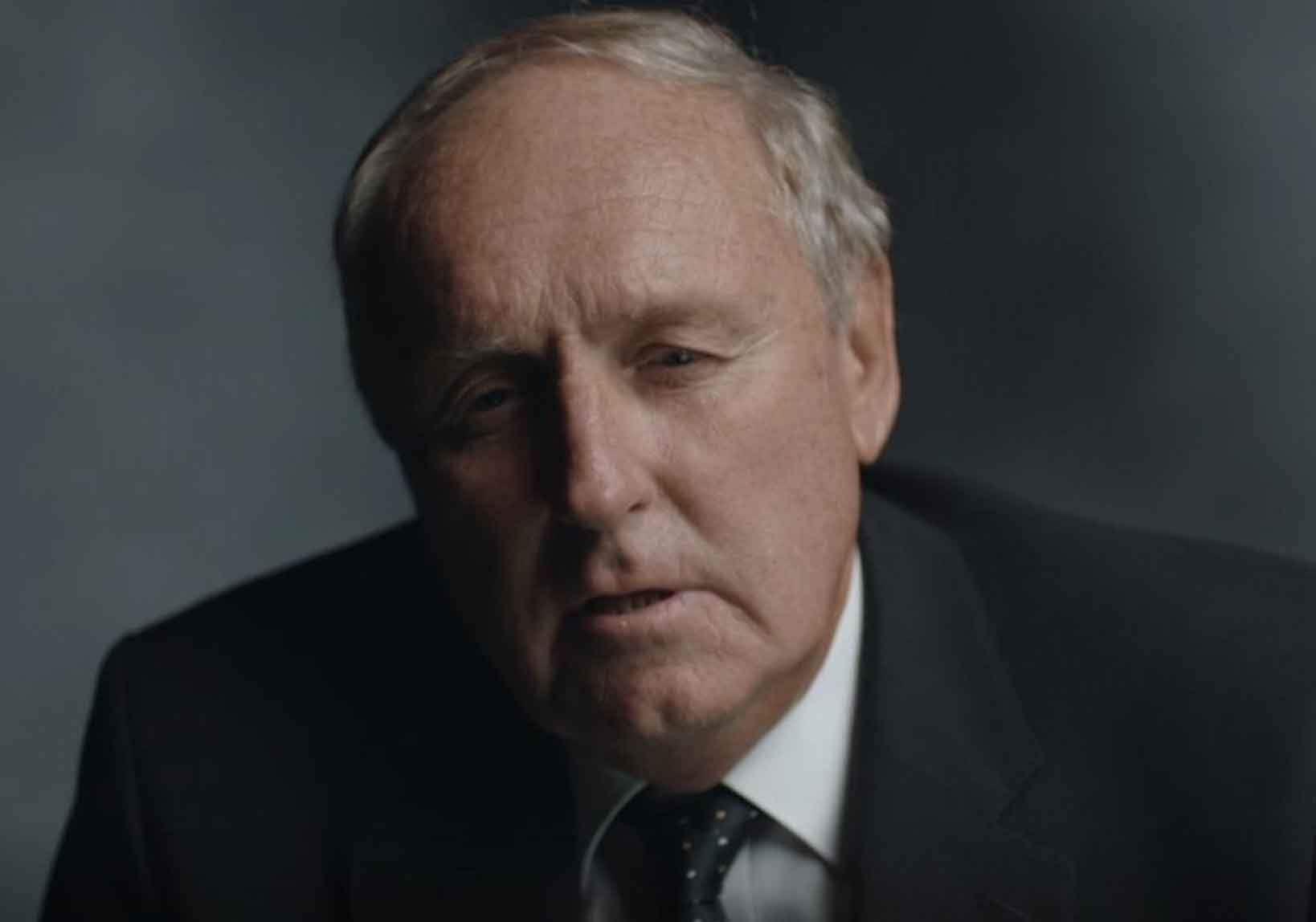 During his 26 years at the helm, he oversaw the launch of news sites Metro.co.uk and Mail Online.
Writing in The Spectator, he said: "Research reveals that 77% of millennials say they never pay for news.
"Having played a key role in launching the free Metro and Mail Online, I bear a heavy responsibility for that."
Dacre said Mail Online was making money from advertising and the business was highly profitable.
His comments came after the Daily Mail and General Trust experienced a 2% rise in its media division revenues in the nine months to 30 June 2019. This mostly came from the Mail Online and print advertising in the Metro.
In the June 2019 ABCs, the Monday-Friday Daily Mail had a 7% year-on-year decline in sales, with the Saturday Mail and Mail on Sunday experiencing a 4.1% and 4.9% year-on-year decline, respectively. In the nine-month results, the company said the revenue drop this caused was 'partly offset' by the 5p cover price increase last September.