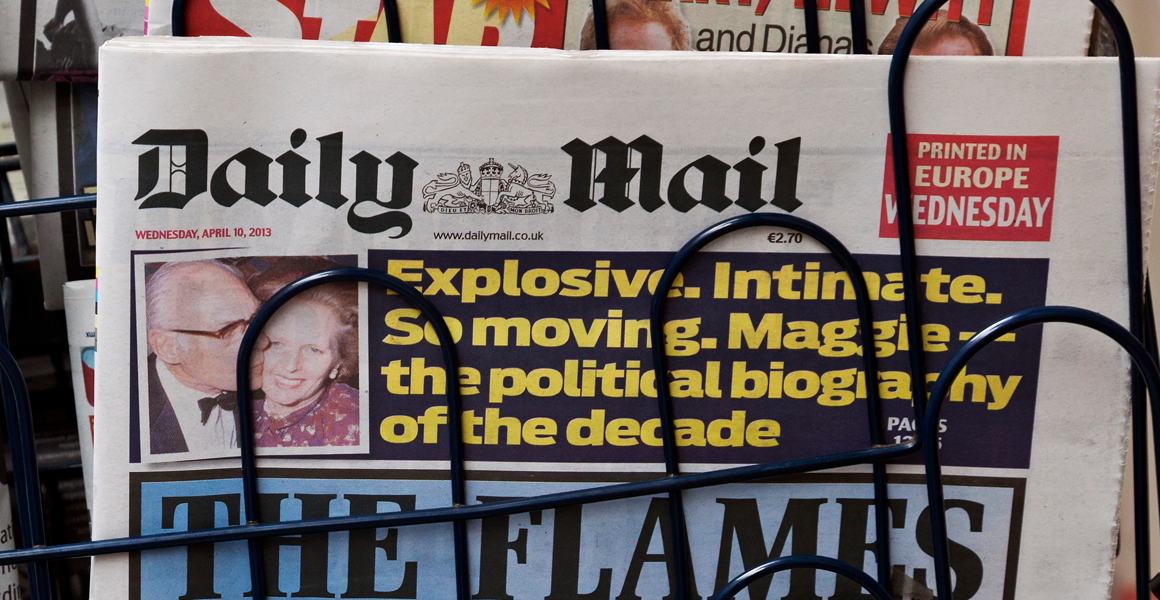 DMG Media has announced a 5p pro-rata cover price increase for the Daily Mail and its Scottish counterpart, due to go into effect on 17 September.
The change brings the price of daily editions up to 70p, giving retailers 15.62p for every copy sold.
Mail Newspapers' chief marketing officer Roland Agambar said: "We recognise the contribution our retail partners have made to this success and look forward to working with them to build on recent achievements."
Meanwhile, NFRN head of news Brian Murphy praised the move: "The NFRN welcomes this pro-rata price increase, and recognise the importance of independent retailers on shop sales and home news delivery."
Read Similar: What to do about falling newspaper sales?