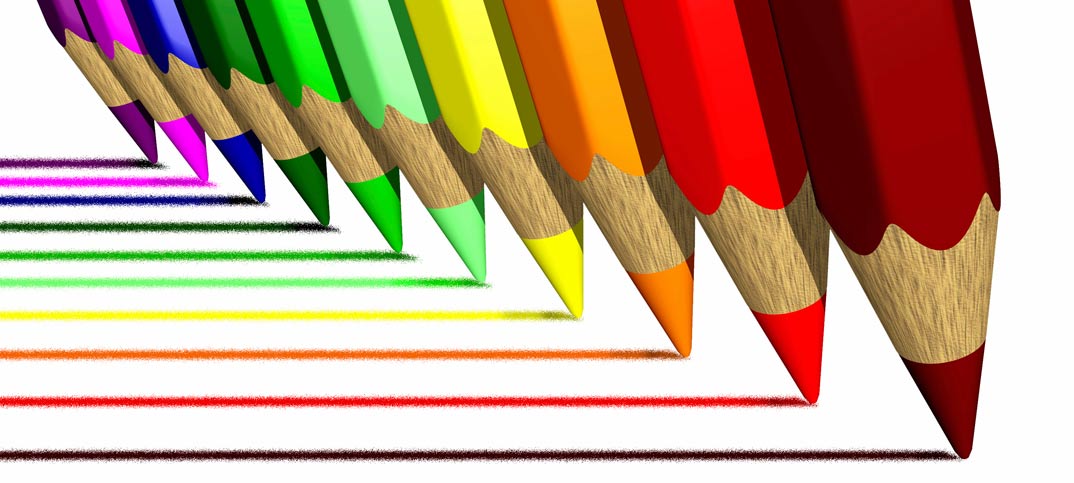 I was at the airport recently and came across an entire display of colouring in magazines featuring 19 different titles, a few premium colouring in books, and a selection of coloured pencils.
It was one of the biggest displays in this store, and a reminder of how fast this trend has been acted upon by both publishers and retailers.
Hachette was the first to introduce colouring in for adults to independent stores, with its weekly partwork collection Art Therapy launching in March.
GMC Publications then launched the first regular frequency magazine into the market in April, with its bi-monthly Zen Colouring now accounting for more than 40% of colouring in title sales.
In less than four months, from April to July, 22 more titles from a range of publishers launched, with colouring in titles earning more than £1.5m in total sales revenue, according to data supplied by Seymour.
Spin-offs from this original trend are now also appearing, including an adult activity book (Creative Pastimes) from Puzzler, and a sketchbook (Draw it Now) from GMC.
Publishers talk about the importance of reacting to trends in the market, and this demonstrates how capable the industry can be in turning around launches quickly.
Independent retailers need to be just as prepared to take on this type of sales opportunity, and as titles are on sale or return, there is no risk in stocking product that is boxed out.
If publishers are spending money on something, there is a reason, and by supporting launches, retailers are in line to take their share of profit.