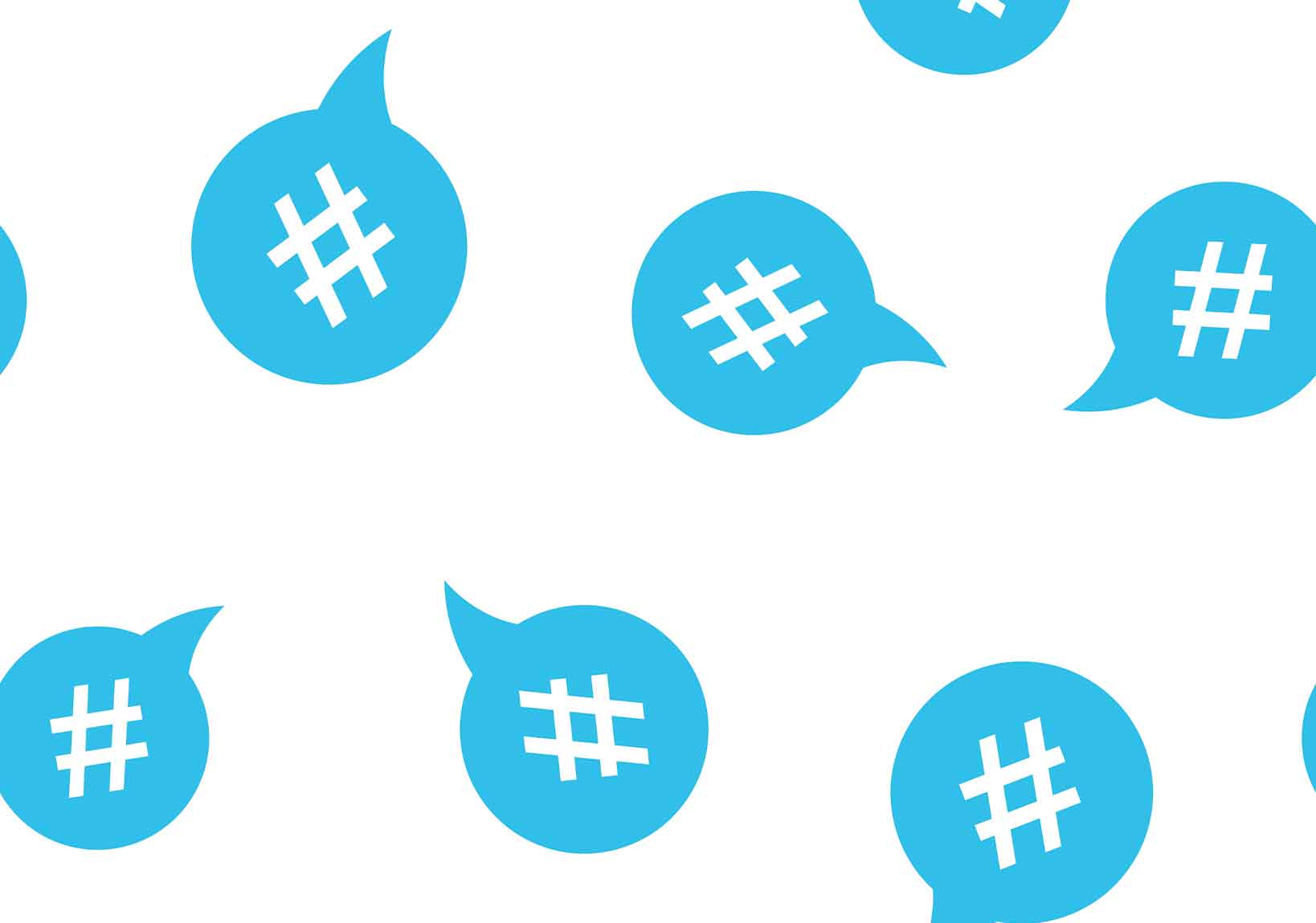 Posting images of eye-catching headlines has increased footfall for retailers, while raising awareness of niche titles.
David Lomas, owner of Lomas News, told betterRetailing his social media profile brings customers into his store. "The posts remind people we are here," he said.
"They often come into the store to have a look and buy a Mars bar, and the job's done – it's free marketing."
Eugene Diamond, of Diamond Newsagents, in Ballymena, County Antrim, agreed. "It may not enhance the sale, but people know me as a business, and if they are in the area, they will visit me," he said.
What happens when a retailer doesn't use social media?
"About 1,400 people look at the headlines I put on Facebook and Twitter, and it gets shared by journalists."
However, Private Eye magazine warned retailers to be cautious of how much they share.
A spokesperson on Twitter said: "Encouraging your followers to buy a copy and help fund the sort of journalism we do is great.
"Photographing whole chunks and giving them away for free when we have only just gone on sale really isn't."
Find out how social media gets Imogen Kelly's store more sales