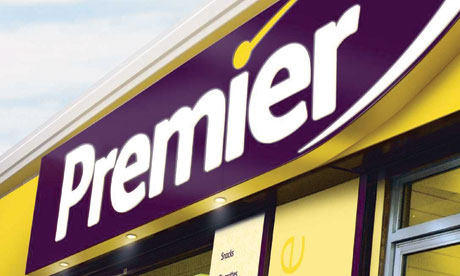 A father and son duo are bringing their experience of the Sri Lankan convenience market to the UK symbol group sector.
Jayanath and Jay Bopearachchi made their first UK acquisition this month with the purchase of a Nisa store in Euxton, Lancashire, which has been converted into a Premier. They had previously ran the Jiselta Convenience chain in the coastal town of Negombo, Sri Lanka, and focused on services such as hot food.
Jay told betterRetailing: "We're known to be very friendly in Sri Lanka and we'll use these qualities to keep regular customers and attract new ones.
Co-op own label sales growing for Nisa stores
"There'll be some of our own culture and background brought into the shop.
"Food such as home-baked goods will be part of that and we'll continue to expand this area as we grow."
Alongside food to go, the store will feature traditional convenience categories and services such as confectionery, tobacco and PayPoint.
Jayanath added: "I'm excited to have acquired my first store in the UK. The business has lots of potential, which I'm keen to develop, and this purchase will hopefully be the first of many across the region."
Fascia report: Is Nisa the right fascia partner for your store?