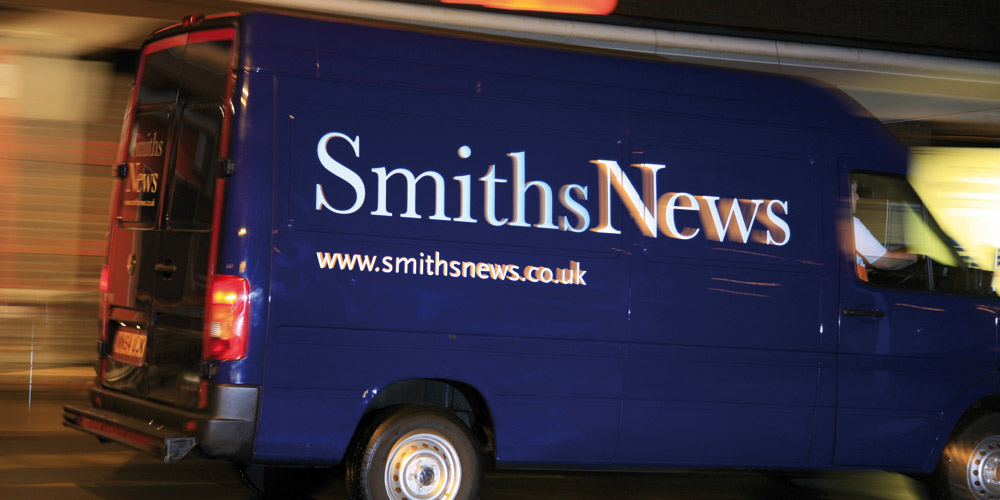 Smiths News is to open a call centre in India that it claims will improve the quality and costs of its customer service.
From July, a site run by Tech Mahindra in Pune, India, will supplement the two UK centres in Wednesbury and Newcastle. Smiths News CEO Jonathon Bunting promised a "consistently high-quality, effective and responsive service for you".
Call costs will not change, and serious issues will still be handled in the UK. NFRN head of news Brian Murphy said the move is unprecedented, but called on retailers to be open-minded.
He hoped the move would bring about improvements such as live webchat messaging.
The company promised the NFRN it would revert to its current model if serious issues arose.
Graham Doubleday, of Doubledays Newsagents in Mossley, said "the clock is now ticking" for Smiths News' UK sites.
"Why not take more staff on at home if they're needed?" he added.
More recent news: Booker slashes minimum order quantity but adds new delivery fees