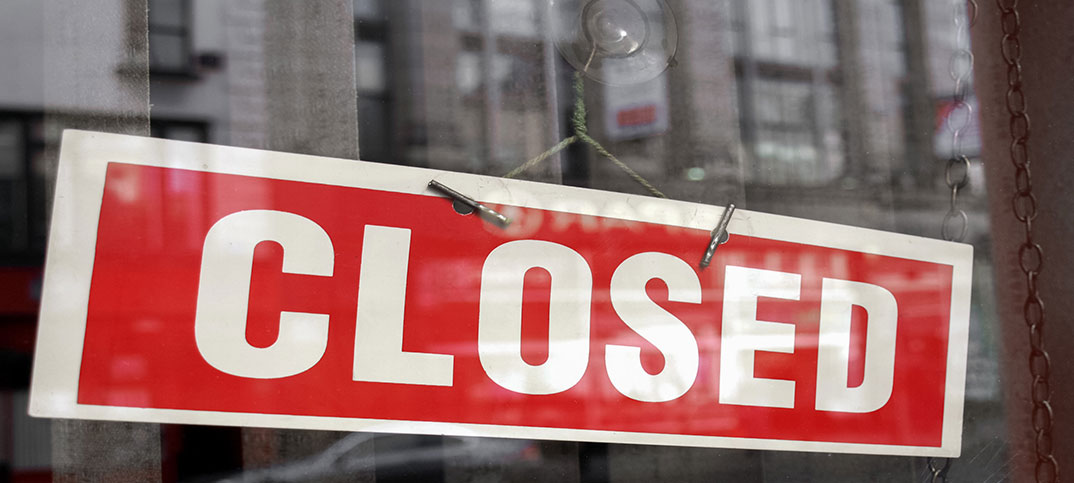 Doubling energy bills has forced a retailer located in Northern Ireland to close her shop last year.
Businesses across the country were slapped with bill hikes following the energy crisis, a direct result of natural gas cost increases.
Multi-site retailer, Judith Mercer who runs three stores told betterRetailing that her energy bill doubled, and this coupled with continued staff absences due to the Omicron variant she had no other choice but to close one of her stores in November 2021.
Shop's energy bill doubles overnight
"This store wasn't bringing in any revenue," she said. "My bills went from £400 to £900 a month. I was supplied by Energia and billed through NI power.
"At the time, we had to use gains from the other sites we were running to keep that business open. The remuneration from the Post Office in my other store Spar Greenway in Belfast was going towards paying my electric bills."
Mercer added staff absences worsened the problem. "I was also hit badly with staff absences because of Covid," she said. "At one point I had six staff members out and it was costing me an added £600 a week for sick pay."
EXCLUSIVE: Energy crisis 'sharks' are mis-selling utility contracts and costing retailers thousands
The store that had to be closed was Vivo Essential located in Downpatrick, Northern Ireland, Mercer ran the business for 36 years.
"It was a tough decision to close the business, overall we were losing so much money," she said. "I am too old to go and look for another business, I do feel sad because I work hard, my staff work hard and I feel like I was pressuring them for more sales and to cut costs down and it's not right."
Read more finance news and advice