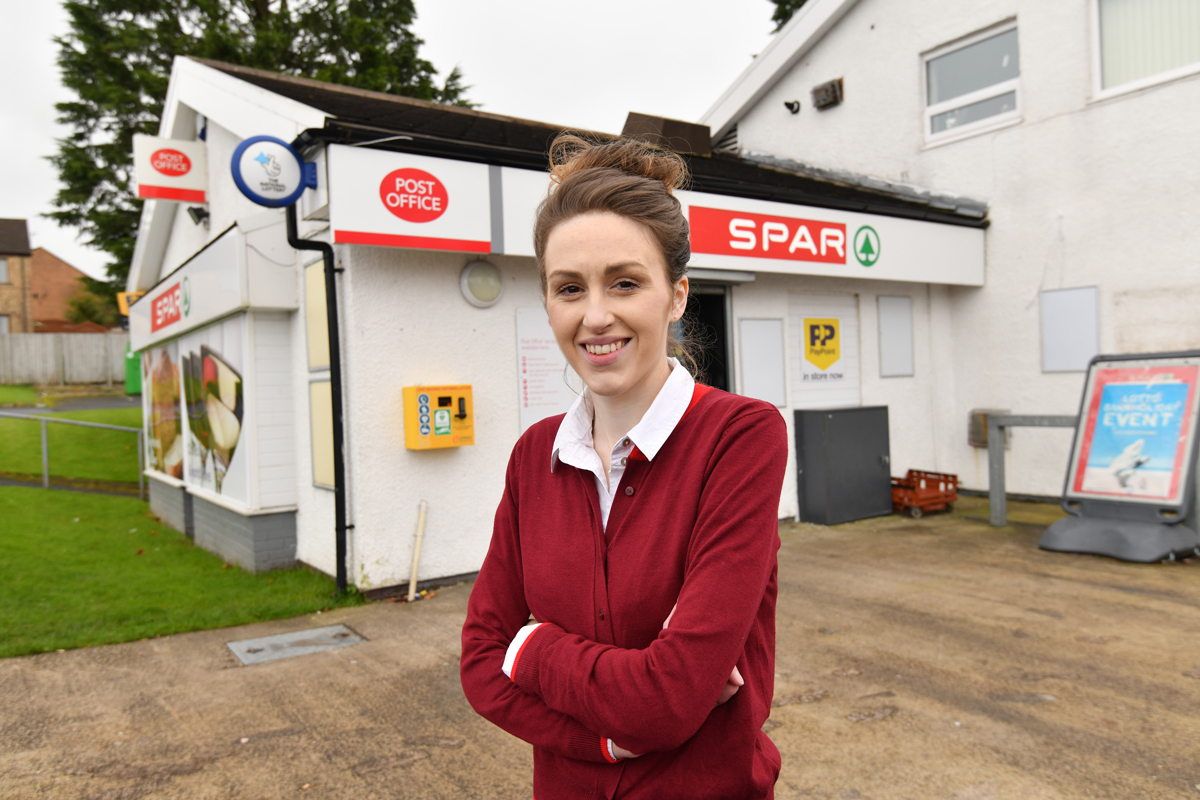 A convenience retailer's monthly energy bill is to more than double as fears grow regarding the impact of the energy crisis on local shops.
The increased prices of energy bills have hit consumers and businesses coming to the end of their contracts or moved to a 'supplier of last result' due to their provider going under.
The price of natural gas soared in the last few weeks putting several energy suppliers out of business. The combined challenges created problems with availability and rising overhead costs.
Energy & fuel crisis hits shop sales and overheads
Burnley retailer, Sophie Towers expressed her frustrations with the rising costs and quotes by energy brokers when renewing the contract for one of her stores. With costs more than doubled from approximately £1250 to £2565.
She said: "It is extremely frustrating because businesses do not have that extra money aside. Something else has got to give which is going to be staff, because what else can it be? We can't turn our fridges off, we are not a businesses where we can just turn things off or use less electricity.
"The price rise has doubled, it is massive and I don't know where they expect us to find that money, nothing else is going up."
ACS calls for more government support to help local shops improve energy efficiency
Towers shared with betterRetailing.com that according to her energy broker, only three energy suppliers are currently quoting retailers who are renewing contracts. These are Scottish Power, Valda Energy and EDF Energy.
The only affordable contract being offered are the three-year contracts, meaning that once these are signed the store owners are stuck paying these prices until the contract ends.
Retailers are calling on the government to offer reassurance to businesses struggling with high energy bills and provide more support for them.