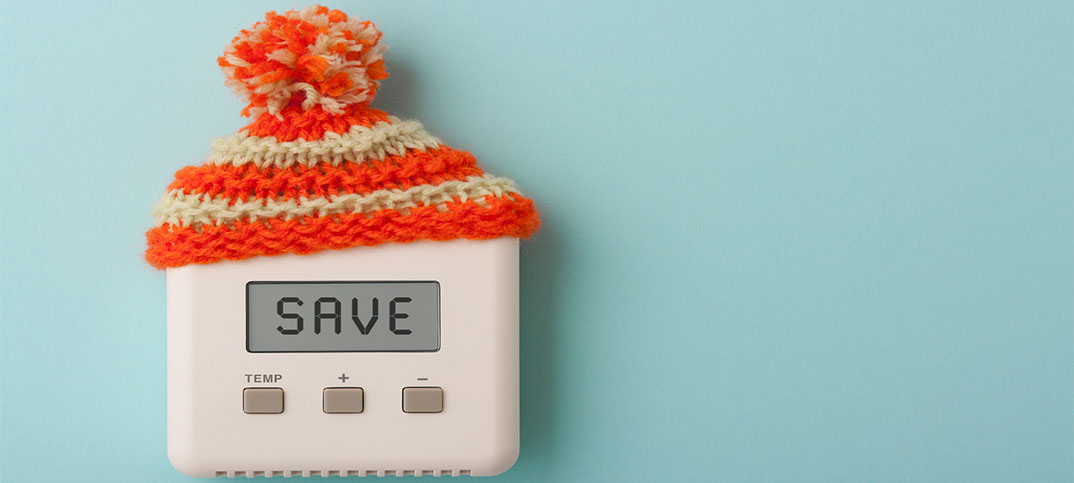 With the recent increase in energy costs many retailers have expressed concerns about how to protect their business from the rising cost.
New research by Smart Energy GB have revealed that small businesses in the retail sector are concerned the rise in energy costs will affect their ability to operate this winter.
Smart Energy GB and the Energy Saving Trust have teamed up with entrepreneur and star of BBC's Dragon's Den, Deborah Meaden to offer new energy efficiency advice for the sector.
Energy & fuel crisis hits shop sales and overheads
Retailers have been advised to install a smart meter on their business premises, which can provide accurate bills so retailers will only pay for the energy they use, ensuring increased control over their businesses energy spend.
Meaden shared some tips for retailers who may be struggling with the increase in cost, she said: "Bringing your staff onboard at the beginning to help develop an energy saving plan, and even telling your customers or clients about it, are some of the ways you could start making a difference, as well as obvious steps like getting a smart meter installed on your work premises.
"Well over a third of consumers say they are more likely to visit a business that cares about sustainability; smart meters can help with this too as they are an essential part of Britain's commitment to reaching net zero, helping to reduce reliance on fossil fuels such as coal and gas."
Many small retailers are trying to reduce their energy costs in the face of rising prices, but 32% still said they wasted between £31 – £60 of energy each month.
Shop's energy bill doubles overnight
Iagan MacNeil, head of policy at Smart Energy GB, said: "Small businesses are the beating heart of the British economy but it is clear concerns about energy use are affecting how many of them will continue to operate this winter.
"The research shows energy waste is a hot topic for employers and staff, so it is hugely important that we have teamed up with Deborah Meaden and experts at Energy Saving Trust to offer new ways to tackle it. Whether it's turning off unused equipment or ensuring your bills are accurate, it all adds up. But the solution needs to be a collaborative approach with everyone playing a part.
"Many businesses are eligible to get a smart meter installed on their premises and this can help by giving you more control over your energy spend – a vital tool for those worried about rising prices. To find out if your business is eligible for a smart meter, contact your energy supplier."
Explore our comprehensive archive of advice and insight for independent retailers