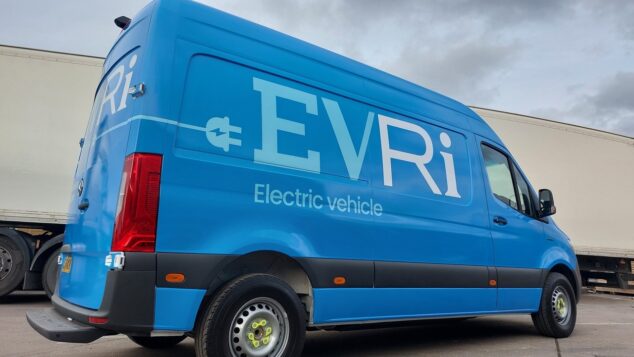 Parcel delivery firm Hermes UK has announced it is to rebrand as 'Evri' with a new logo and brand identity that will be rolled out across all its locations, vehicles and ParcelShops.
The new brand will also see a significant investment in its customer service. This will include Evri opening a fully UK-based customer service team and adding 200 experts who will be based in local depots, closer to where potential issues are. It will also be upgrading its chatbot and releasing more phone lines for those who prefer to speak directly to someone.
CEO Martijn de Lange said: "This rebrand follows significant investment and two years of dramatic growth which has resulted in our entire business going through a major transformation programme. It is more than just a name change – it is a statement of intent of our commitment to leading the way in creating responsible delivery experiences for 'Evri one', 'Evri where'.
Camelot set to lose UK National Lottery licence
"It heralds a new culture and an even better way of doing things in an ever-evolving world – building on our achievements and successes."
As part of it's announcement, Evri will also be auto-enrolling its self-employed plus (SE+) couriers, 85% of the network, into a pension by the end of this year.
In addition, it will also be introducing the right to maternity/paternity leave for all SE+ couriers with effect from March 2022.
Read more about convenience retail services