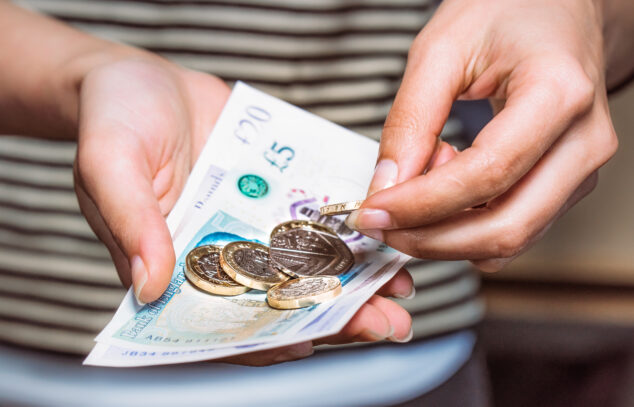 Newly appointed Small Businesses Commissioner (SBC), Liz Barclay has said she doesn't expect to be given more power to crackdown harder on bigger firms "for a couple of years".
Last year a consultation took place looking to allow the SBC to use court orders and financial penalties to force firms to hand over documents about late payments, and sanctions including financial penalties and payment plans for firms that fail to pay on time.
Speaking to betterRetailing.com yesterday, Barclay said: "The consultation responses are being scrutinised. It will now be down to the Small Business' Minister to either agree, or disagree with the recommendations made.
Information Commissioner's Office sends payment prompts to stores
"It's impossible to say when that might happen. I don't think we are really expecting any changes in the power of the SBC for a couple of years."
The SBC office was set up in 2017 to tackle the impact on small businesses of late payments by major firms. In 2018, small businesses commissioner Paul Uppal pledged to examine late payments and missing credits from news wholesalers Smiths News and Menzies Distribution.
However, Uppal was "forced out" of the unpaid post in 2019. Uppal is reported to have fallen out of government favour after criticising the lack of resources and regulatory powers given to the body.
An estimated £23.4bn in late payments is owed to small and medium-sized businesses. The SBC office has recovered just £7.5m in late payments since its inception.
Full interview will be included in 10 September edition of RN
Read more ACS news and articles