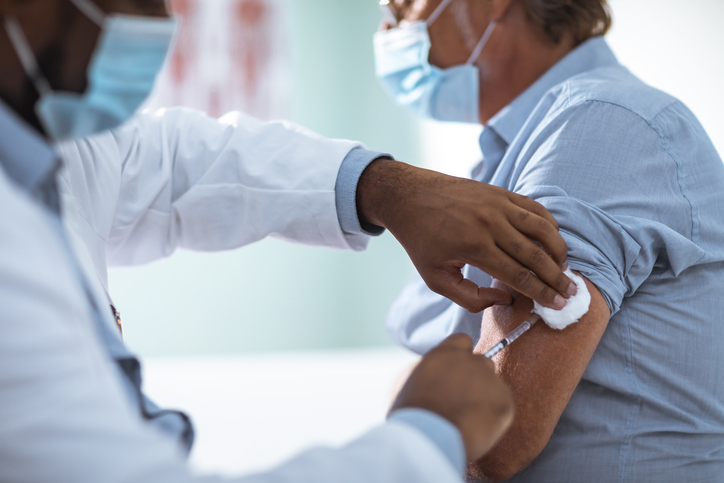 Store owners are helping their staff and fellow retailers feel more confident about the coronavirus vaccine by sharing their personal experiences.
By 31 July, all adults in the UK will have been offered the first dose of the coronavirus vaccine.
Advising how retailers can make staff more confident about the vaccine, Sunder Sandher, of One Stop Working with Royals, told betterRetailing "I've already had the first dose of the vaccine and I had no problems when it was done. It's about telling staff about the whole process, and what happened, to reassure them about any worries they have.
"I told them it was painless, but I took a paracetamol beforehand just to be sure, and ate a KitKat afterwards. I've been passing my experience on to other retailers, and sharing it through chat groups."
Retailers ask for priority in Covid vaccine rollout
Chaz Chahal, of Simply Fresh The Forge in Inkberrow, added: "A couple of my staff are elderly and they said they feel safer after having the vaccine.
"Younger generations spend more time on social media, which has misinformation, but there are scientific articles out there outlining the benefits. It's not my place to force my staff, though."
Although the government is encouraging the public to get vaccinated, employers cannot force their employees to have it.
Find out more on our coronavirus information hub for retailers