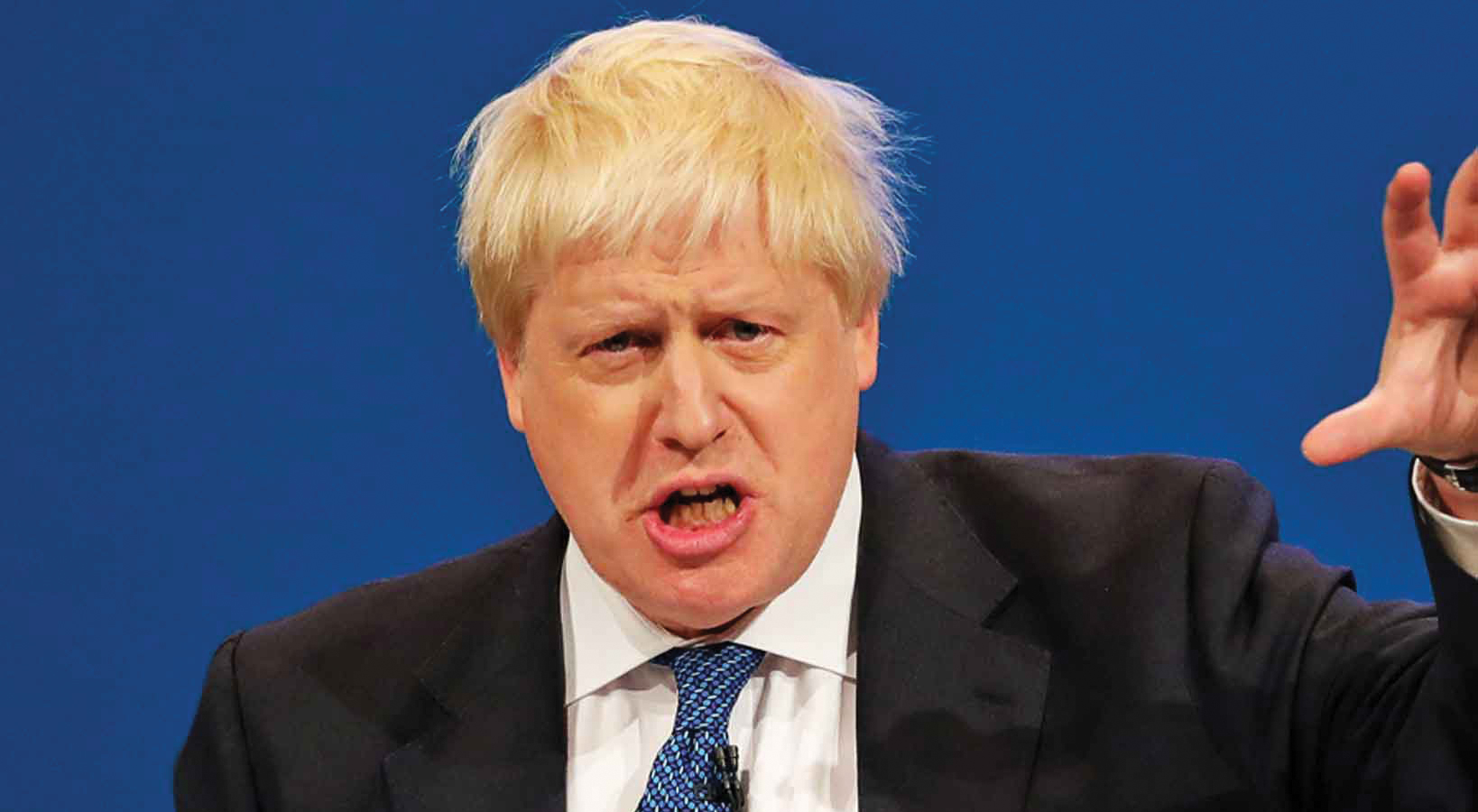 Prime Minister Boris Johnson is set to announce later today about the government's autumn and winter plan for managing the Covid-19 pandemic.
The plan will set out a renewed focus on vaccines and hints at the potential of another winter lockdown.
Johnson is also expected to repeal parts of the Coronavirus Act, which includes the power to:
Close down the economy
Potential of a winter lockdown as a 'last resort' if cases continue to rise
Impose restrictions on events and gatherings
Return to work-from-home
Mandatory wearing of face masks
Health Secretary Sajid Javid will lay out the plans in a statement in the House of Commons later today.