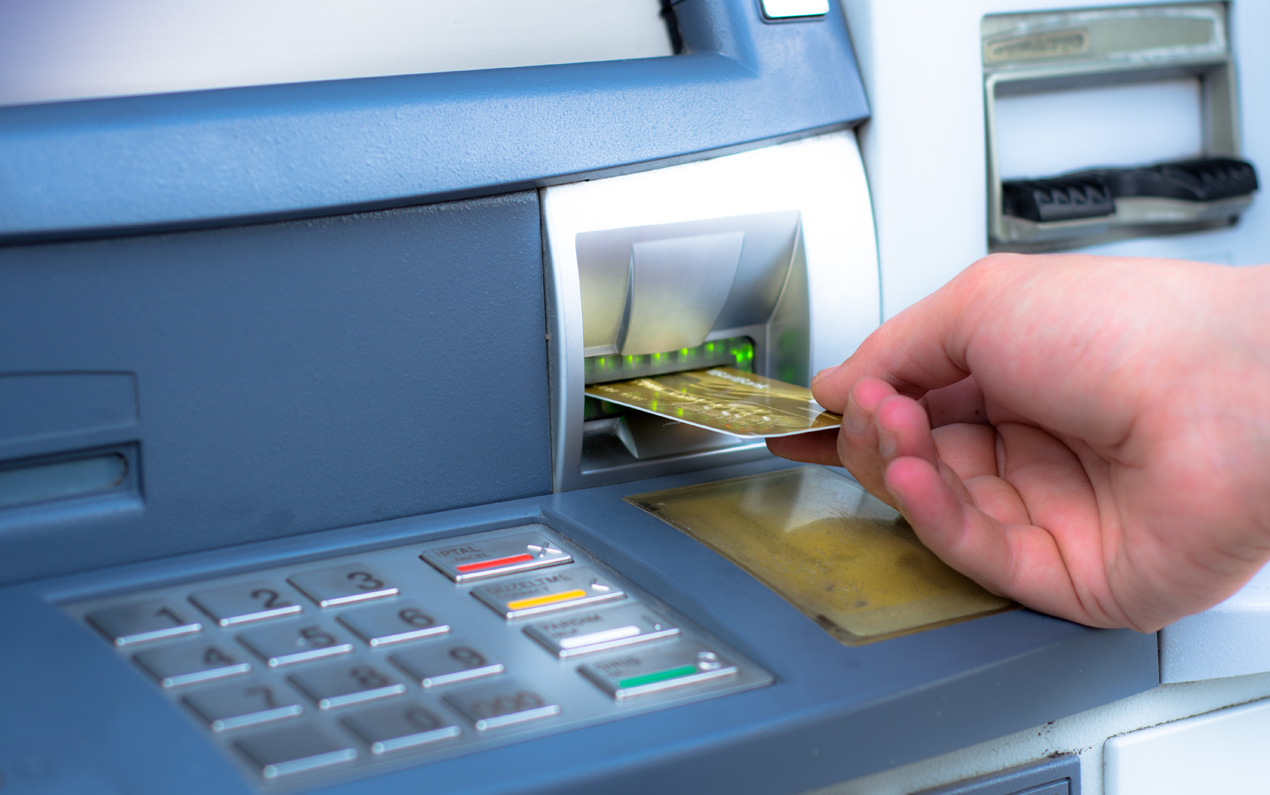 Late last year, the Court of Appeal ruled that retailers should not pay additional rates on ATMs, but the new Supreme Court decision will cause further uncertainty for retailers.
The new appeal may take another three years to resolve and relates to separate rates on cash machines from 2010 onwards. Business rates specialists Colliers International predicts that £500m in rates are now at stake. 
Altus Group's head of UK business rates, Robert Hayton, said the continued fees would jeopardise the UK's access to cash.
"It could lead to retailers actually withdrawing facilities," he claimed.
An industry source warned that if the appeal is successful, the VOA could attempt to charge separate rates on other in-store services such as post offices, photo booths and deposit return machines.