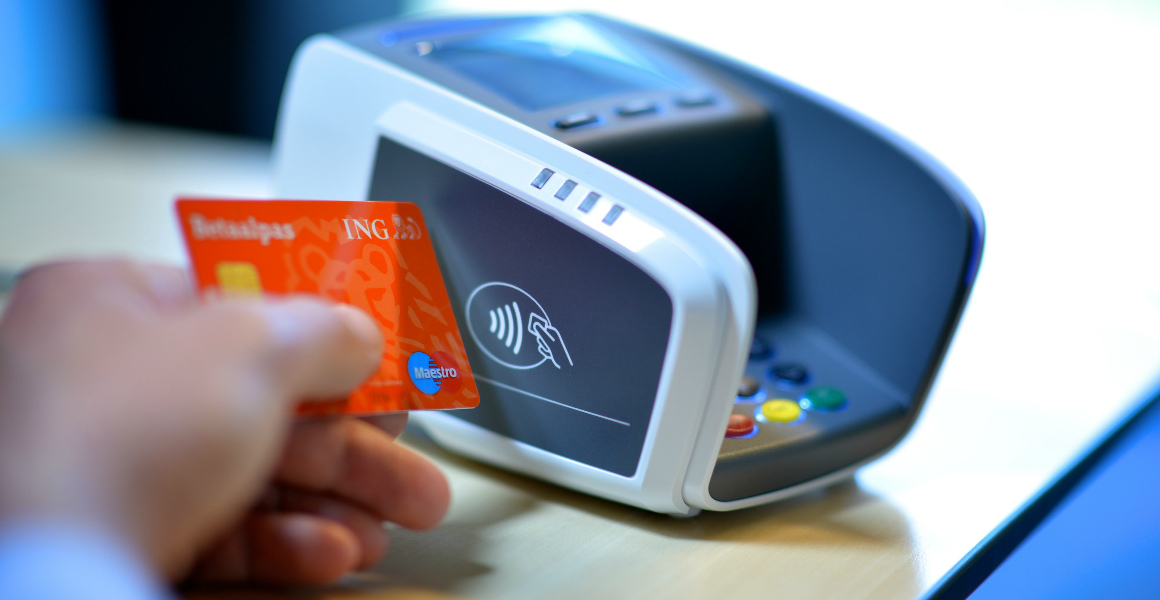 More than one in three convenience stores had a £10-or-more average basket spend last Friday when the contactless spending limit rose to £100.
Analysis of till data from more than 3,000 convenience stores by EPoS firm Shopmate, shared with betterRetailing, showed the number of stores taking sales of £40 or above was also up by 1% year on year to 89% of stores.
In total, nearly one in 50 baskets were worth at least £40. The rise in the contactless cap from £45 to £100 was backed by major retailers, banks and government as making shopping quicker and easier for customers.
Speaking after the rise, forecourt retailers especially reported benefits from reduced transaction times on fuel payments.
Des Kinsella, retail manager at Ellan Vannin Fuels on the Isle of Man, said: "It speeds up service when busy, as contactless shaves time off every transaction."
Contactless limit rising to £100 from October
Neighbourhood store owner Simon Grewal, of Premier Crabbs Cross in Redditch, agreed. "We have seen an increase in basket spend, especially during the pandemic, and some customers have spent £50 on groceries with us," he said.
"In one case, someone spent £70 in one transaction. A lot of our customers are aware of the change in contactless limit. One of the benefits is the potential to decrease queuing time. Customers don't have to fumble around anymore or spend time entering their PIN, which creates less impatience for those queuing up."
The latest data from Shopmate shows the benefits of encouraging card payments in stores. The average card payment basket spend this October is £10.58, compared with an average cash payment basket spend of £6.58.
Despite the advantages, many stores felt the £100 cap was a step too far.
EXCLUSIVE: Dojo to up card charges for new customers
The Shopmate data shows the average basket takes more than 20 items to cross the former £45 contactless barrier.
Kiru Nadarajah, of Everydays in Hampton Village, Surrey, told betterRetailing: "We don't tend to get anything more than £40 for transactions.
For us, the increase is a risk factor. It's tempting for someone to pick up a lost card and then use it for £100 transactions. If it happens in the store, the police ask for evidence and threaten to remove our premises licence if we don't comply."
Paul Patel, of Dibden Purlieu News in Southampton, said: "I think it's a bad idea, and £45 is ample. We get a lot of elderly customers who don't use contactless. There might be an opportunity at Christmas for bigger transactions, but the risk of someone using a stolen card or skimming a card is too high."
Payment industry experts including Peter Alcock, of card processing company NMI, reassured stores the cost of contactless transactions on stolen cards should be borne by banks.
EXCLUSIVE: Flooid EPoS supports the supermarkets but axes indies
However, betterRetailing understands many card payment firms require CCTV footage to be kept of incidents to contest chargebacks.
Worldpay also suggested fears of contactless fraud were overstated.
The company's general manager for Europe, Pete Wicks, explained: "Contactless fraud accounted for 2.9% of overall card fraud in 2020, a decrease on the previous year, despite the rise in contactless limit."
PayPoint said it was too early to tell the initial impact of the £100 limit, but agreed the change should be welcomed by stores. The company's card services director, Mark Latham, said: "The introduction of the £100 contactless limit brings clear benefits to retailers, just as it does to consumers.
"As well as enabling faster, more convenient payments, the increased limit promotes better hygiene and safety by enabling less reliance on chip-and-PIN keypads. We will continue to provide advice and support to any of our retailer partners who might have questions."
Read more card payments news and articles