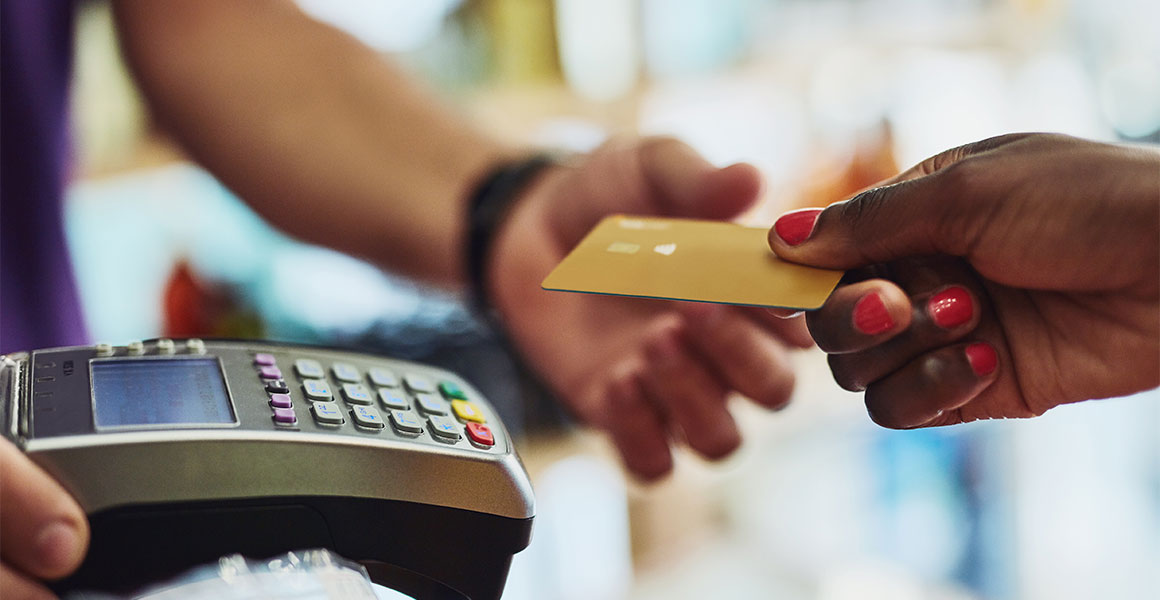 Card payments company Dojo is to increase its charges for new customers taking less than £150,000 per annum on card to 1.3% of transaction values.
Despite concerns from some partnered stores, a representative working for Paymentsense-owned Dojo confirmed existing customers would not be affected by the new rates for stores taking less than £2,884.62 per week in card payments. "If they were customers before the pricing change they will not have their rates increased," they told betterRetailing.
EXCLUSIVE: Flooid EPoS supports the supermarkets but axes indies
"It's still great value at 1.3% because unlike others that want three-year contracts, with Dojo stores aren't tied in. "It's a one-month rolling contract offering next-working-day payment and simplified PCI compliance.
Read more card payments news and articles