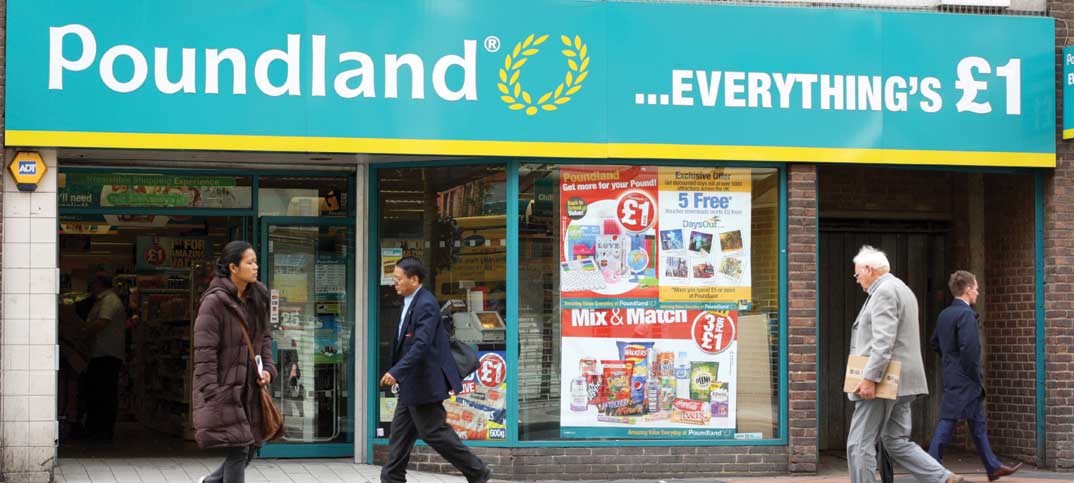 Poundland is trialling a new home delivery service, allowing customers to order products online for the first time.
The service is initially only being rolled out to 18,000 workers and "selected guests" after quietly being launched in February.
Poundland strikes discount magazine deal with Frontline
Over 2,000 products are thought to be offered, with a former Poundland store in Cannock, Staffordshire serving as the central hub from which orders are fulfilled.
Poundland said the new service will be made fully available to the public "in due course", while a click & collect service is also planned for the near future.
A spokesperson for Poundland said: "The launch of a pilot online service is just one part of our exciting transformation plans, offering customers new ranges and new services."
NatWest launches Tyl Rewards loyalty scheme app
Hints of a Poundland delivery service first came to light in July 2020, when the chain announced the "biggest transformation in its history".
Also announced was a splitting of its store estate into "convenience" and "core" stores, with the latter offering a wider variety of products.
Read more about convenience retail services