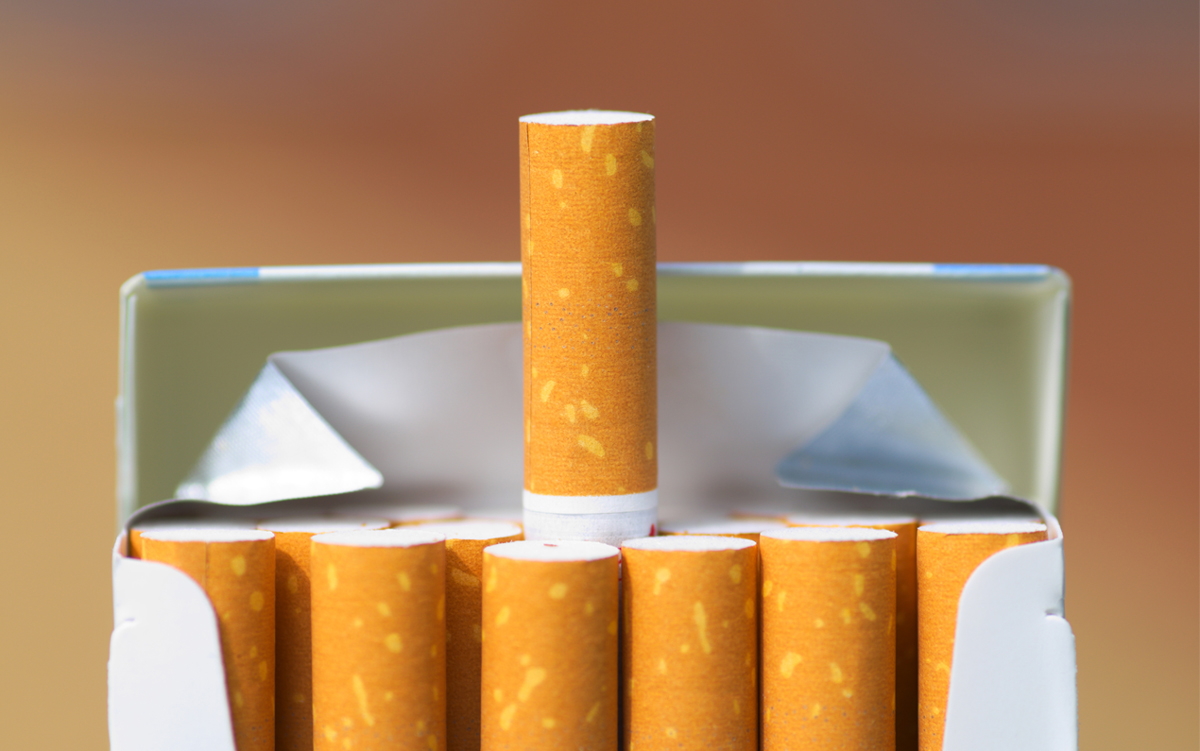 Retailers selling tobacco are set to undergo new checks on the codes given to them under the UK track-and-trace system to ensure the sale of legitimate products.
Last year, tobacconists were issued an economic operator ID code, and a facility ID for each of their sites.
Last week, HMRC announced that over the next eight weeks, any codes not recognised by the track-and-trace system will generate a warning.
British American Tobacco blames track and trace for credit delays
Stores will have until 27 June to ensure they act upon any error message. After this point they will not be able to purchase tobacco products from wholesalers.
ACS chief executive, James Lowman said: "We welcome the eight-week grace period, which should give businesses time to investigate any issues with their codes."
Read more tobacco product news and articles