Women represent less than one-quarter of the gender split on retailer panels and advisory boards within the convenience industry.
Last year, betterRetailing's parent company, Newtrade Media, launched Women in Convenience – an initiative giving women working in the sector a platform to share their success, a support network to discuss the issues unique to them, and access to the tools and knowledge to improve.
In a survey conducted as part of the campaign, one in three women revealed that they felt unequally treated in the sector due to their gender. Just over half (55%) said harassment or abuse from customers or colleagues was the biggest challenge impacting them, followed by juggling work with childcare or maternity leave (49%) and a male-dominated workplace culture (39.5%).
Following this, RN approached 29 leading suppliers and three trade bodies operating within the convenience channel to disclose the current gender split that exists across their retailer panels.
Most of which claimed not to have a panel, while a select few refused to share the information entirely. PayPoint was the only supplier that provided a full breakdown of its panel, stating that out of a total of six retailers, two are female, which has remained consistent across the past five years.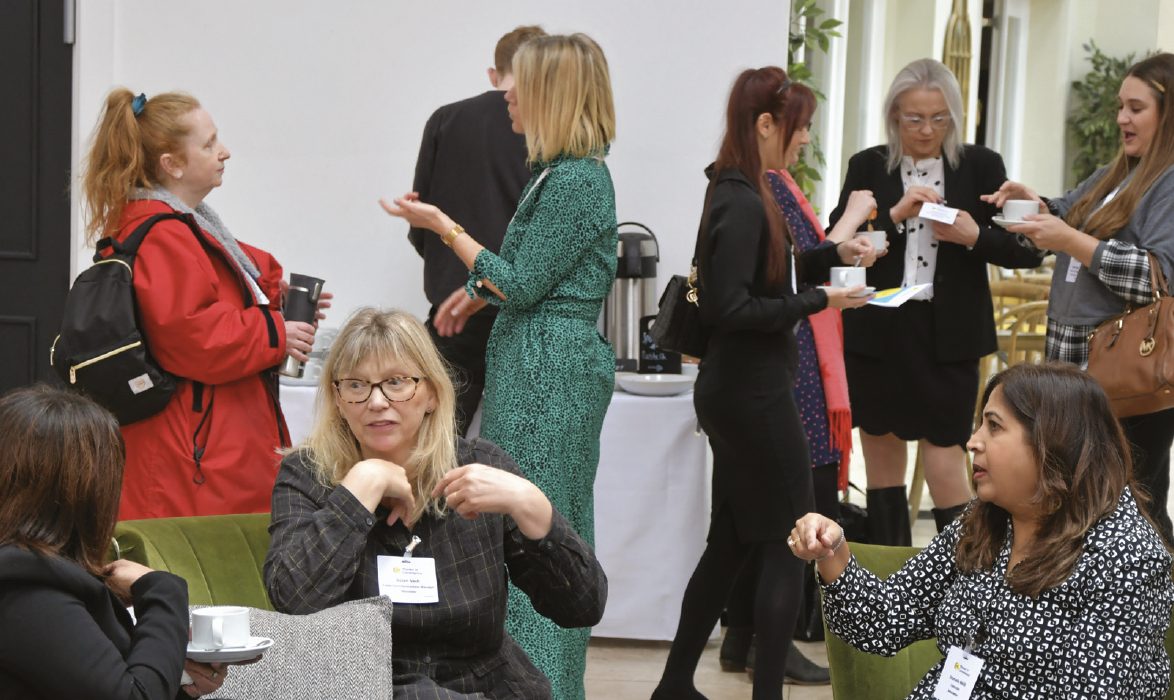 Alongside this, the Scottish Grocers' Federation (SGF) said it had no women within its retailer ambassadors group, which comprises one representative from multiple symbol groups. The ACS confirmed seven women exist on its board of 19, comprising retailers and industry figures, while four women out of 24 people sit on its independent board.
Although the number on its independent board has remained the same for the past five years, the number has fluctuated on its wider company board, showing an increased representation as the years have progressed. Last year, women represented 25%, while it was 21% in 2021, 10% in 2020, 5% in 2019 and 11% in 2018.
ACS head of retailer engagement Sarah Johnson acknowledged the challenges created as a result of sector representation being male dominated. However, she stressed the creation of its Women's Independent Retailer Network aims to change this.
"More women are getting involved in the ACS and when we have a space on the board, we would look to ensure the women we have in membership have the opportunity to apply for that position," she said.
"Our network has been an important step forward in supporting female retailers and building a network where women can build confidence ahead of being part of other industry events and groups."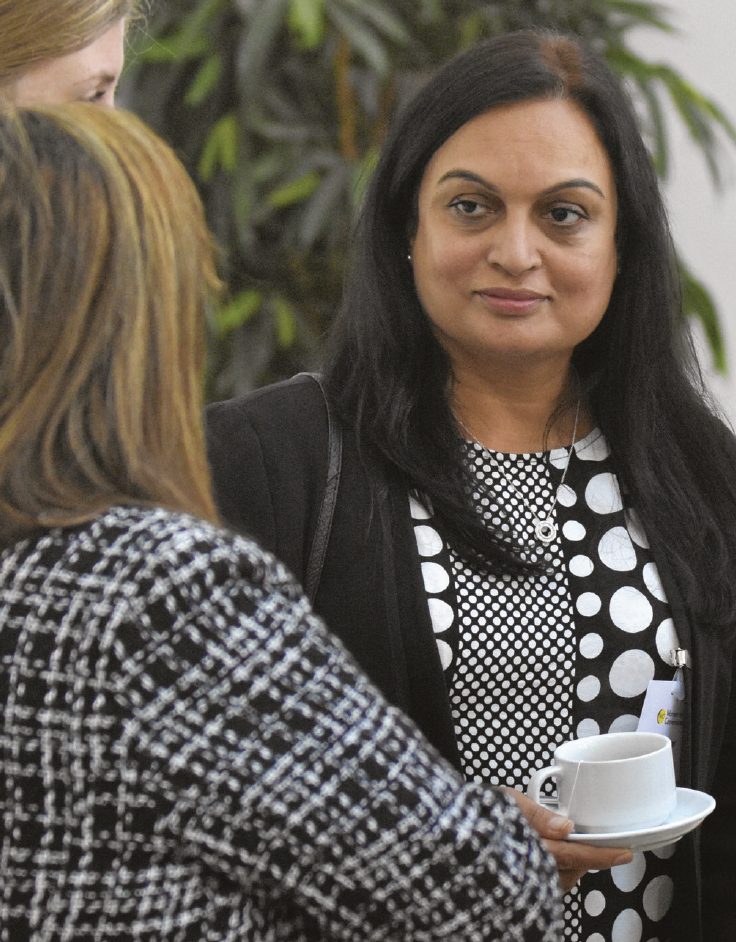 One woman sits on the Fed's national board of executives, which totals 10. National executive committee (NEC) member Shumaila Malik is spearheading a campaign to get more women involved at national level in the Fed. "Women play hugely important roles in our businesses and an active role at branch and district level. But there appears to be a reluctance to go further and to stand for national council, for the NEC and for national president," she said.
"In our 104-year history, we have had just two female national presidents, and it wasn't until the millennium that Margaret Adams from Perth in Scotland made the top spot. It was then another 17 years before Linda Sood from Portsmouth in Hampshire was given the reigns of national president. This is certainly something that we need to address."
In total, RN found that women represent, on average, 24% of the current gender split across retailer panels and independent boards.
Elsewhere, Coca-Cola Europacific Partners (CCEP) confirmed it is in the process of refreshing its retailer panel, with recruitment ongoing and the first meet-up scheduled in the coming months.
Senior external communications manager Amy Burgess said it won't be limiting the number of retailers on its 'Share a Coke' panel, and that new retailers will be given the opportunity to join at different times.
"It's important for us that our panel is diverse and reflects the industry, including retailers from different geographical locations, fascias, gender, backgrounds and generations," she said. "For us, it's about listening to a breadth of viewpoints, and only when we have a diverse panel can these views be representative of the sector.
"Selection has been based on existing relationships we have with convenience retailers, but also inviting new connections we have made through our support of industry events, such as 30 under Thirty and Women in Convenience."
Despite not having a retailer panel, brewer AB InBev is currently running a campaign to end harassment and discrimination in its industry, known as 'It Stops with Me'. A spokesperson confirmed that while it was launched internally, it is now working with many industry partners, including retailers to roll it out more broadly, to ensure female retailers and colleagues feel safe and supported.
"The initiative includes staff education, a simple reporting mechanism whereby we can identify and act on issues quickly, and a forum for cross-sector leaders to advance thought leadership in this area," said a spokesperson.
Recruitment challenges
Out of those that responded, all claimed to have received low response rates from female retailers when carrying out a recruitment drive, and described this as a barrier in achieving a more equal gender split.
SGF chief executive Pete Cheema said: "We've found it really hard to try to source female retailers. We understand they are facing challenges when it comes to juggling childcare, alongside their everyday jobs, and we are asking these people to take time out of their day, for free, to fulfil a role.
"In the past, we've had some fantastic retailers who are part of the SGF advocate for us, but it's just getting them to dedicate their time which is the challenge."
Cheema went on to encourage anyone interested in becoming a retail ambassador to get directly in touch with the SGF. A spokesperson for PayPoint also added: "When we have done recruitment drives historically, there has been a very low response from female retailers." However, to ensure and increase participation, they explained: "We remain flexible on dates and locations to ensure that time and location isn't an obstacle for our retail partners.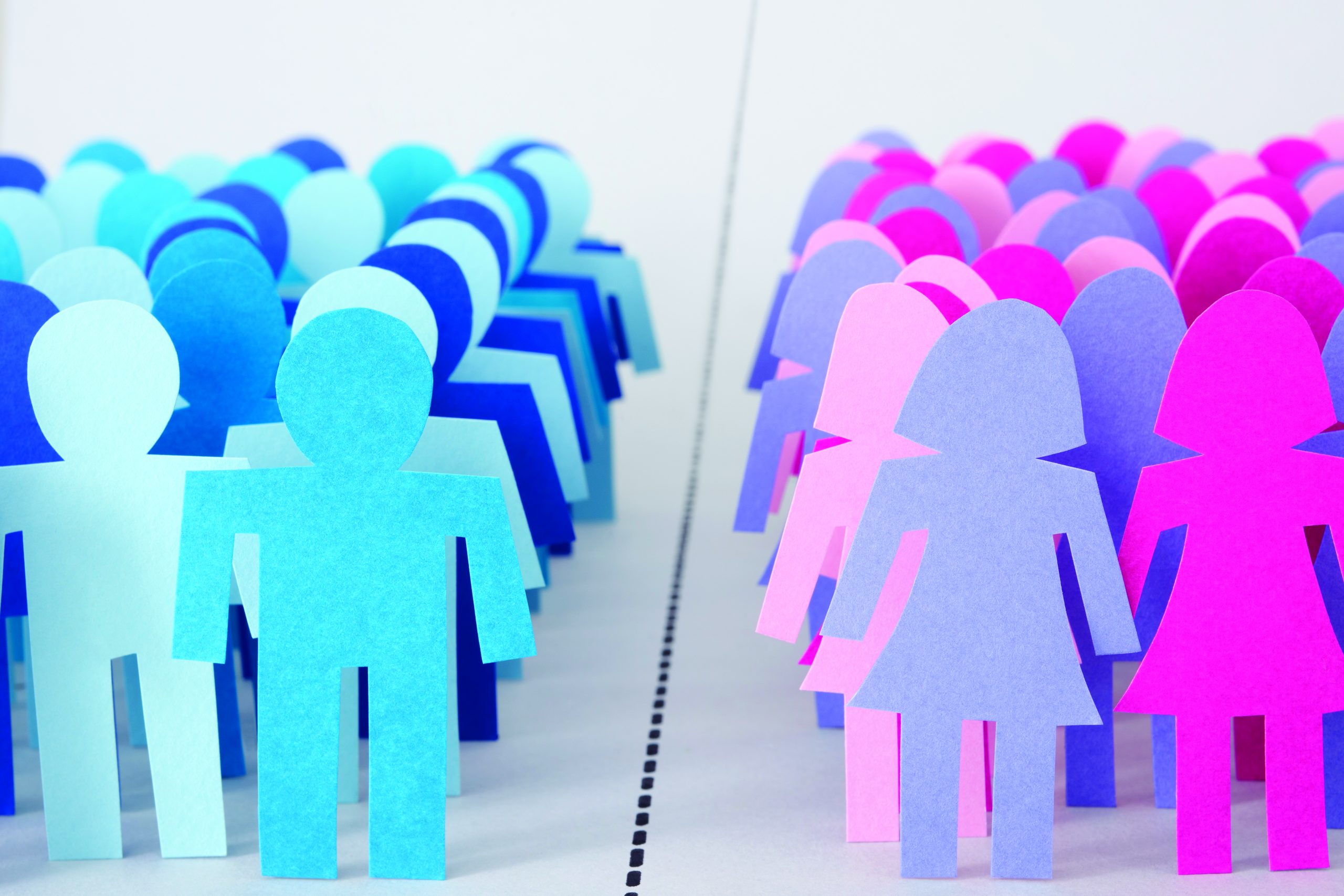 "This is in addition to offering remote options to join panel meetings, as given the geographical span of the PayPoint network, attending them in person is not always possible."
In addition, the firm has tried to adapt its approach to counter the challenges. "Aside from recruitment drives direct to our retailer partners, we constantly look to either get recommendations from other retailers of good, female retailers who would like to participate in forums as well as connections made at industry events," they said.
"We have also worked with trade associations such as the Fed and SGF to establish forums with them, where they can help us tap into their connections with female retailers that perhaps we don't have and expand the pool of potential panelists."
Nathalie Fullerton, owner of One Stop Partick in Glasgow, said she would like to see more flexibility offered by suppliers and trade bodies. "Regardless of gender, sometimes there are dates that you are unable to make. But it would be great to be given more flexibility and choice when it comes to potential meetings and events. This makes us feel valued, but equally like we have a say in the matter. Options like virtual attendance are helpful, but sometimes it's nice just to be given the opportunity and a choice," she said.
Headline partner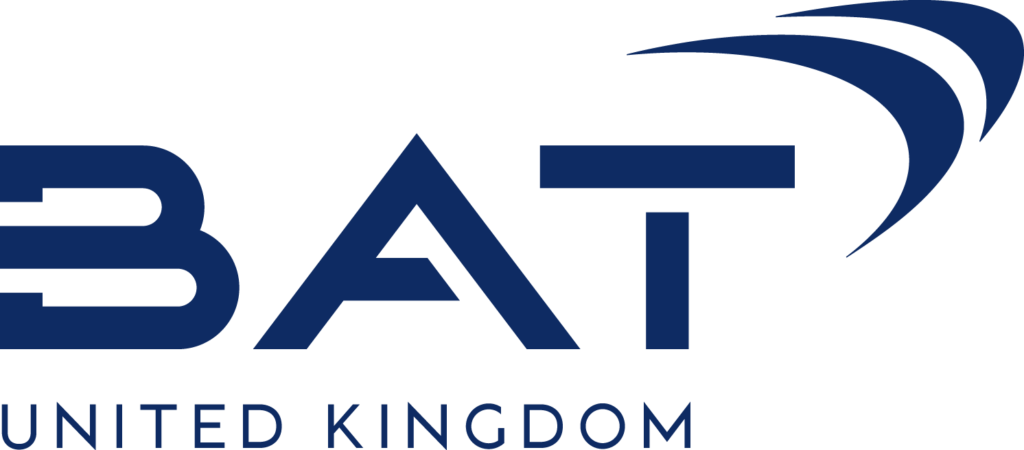 Supporting partners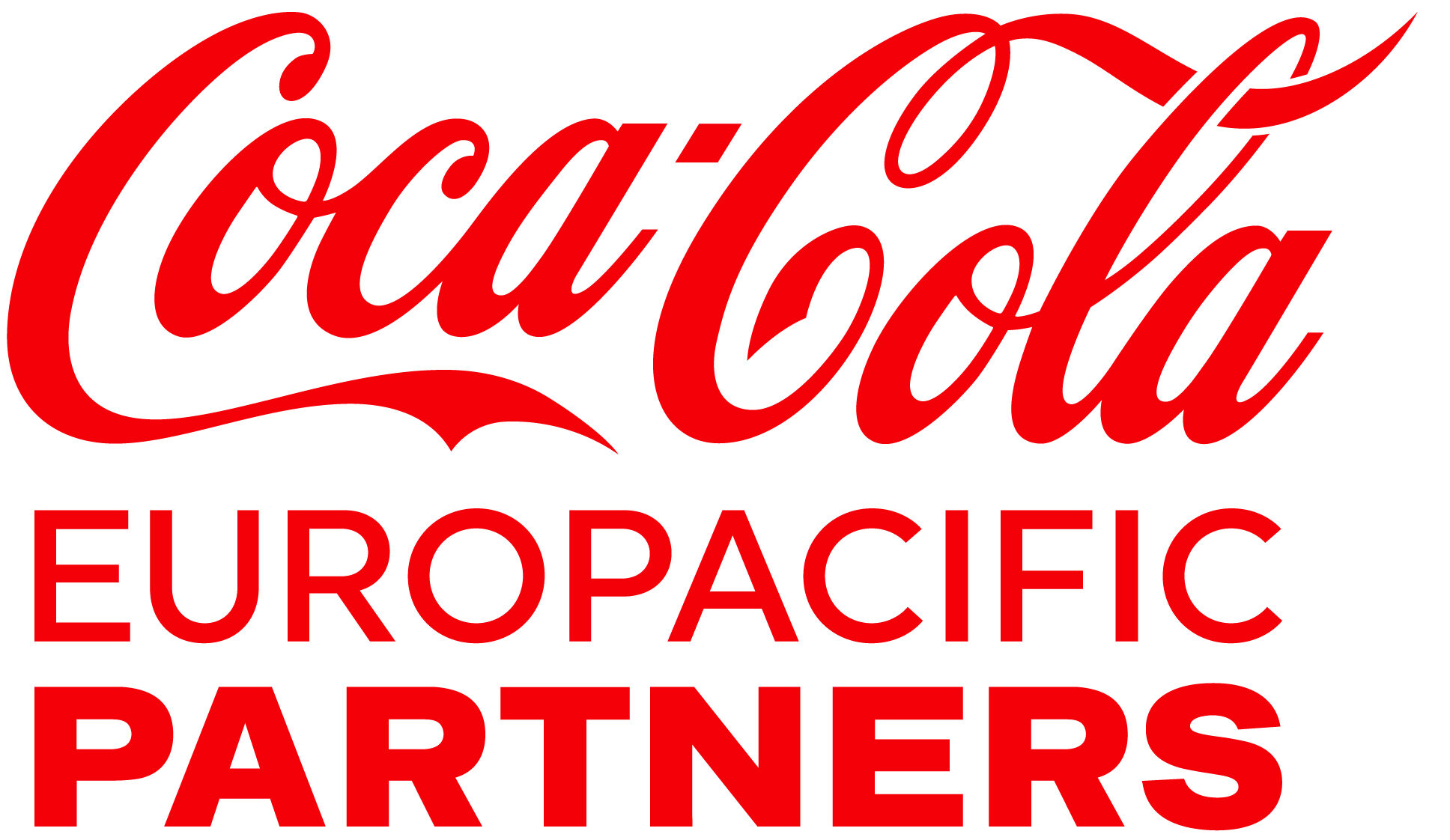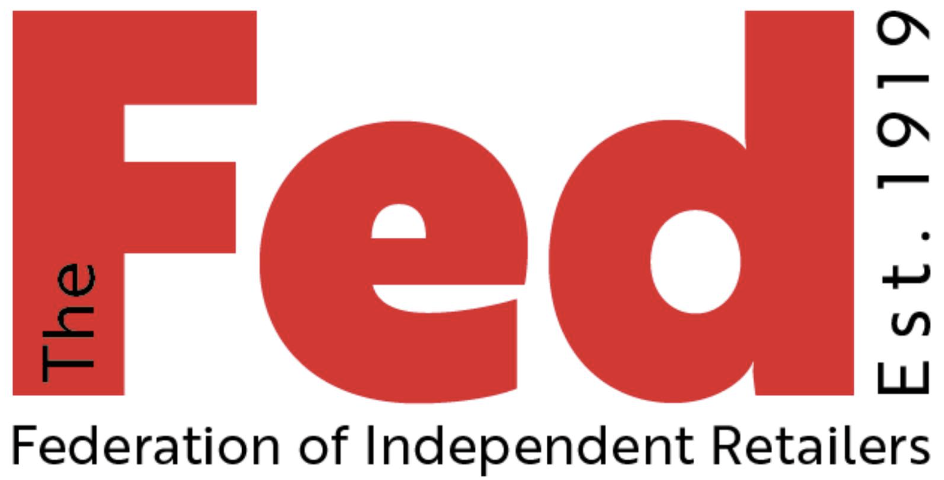 Find out more about our Women in Convenience initiative or email marketing@newtrade.co.uk