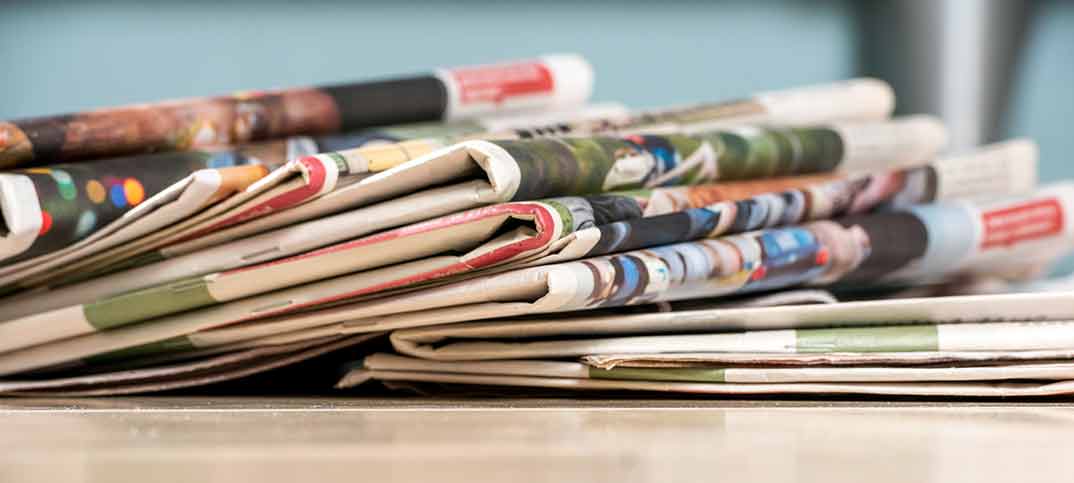 Reach has revealed it will cut retailer margins on editions of the Sunday Express from 31 July, marking the seventh time this year.
The publisher has announced that the cover prices for the Sunday Express will increase by 10p to £2.10 across the UK.
Independent retailers who stock the title will see their margins slashed from 19.5% to 19%. The profit paid to retails per copy sold will be 39.9p.
The Fed's national president Jason Birks criticised the decision claiming the cuts were 'not sustainable'.
Reach partners with The Fed to offer exclusive subscription campaign
"I implore all publishers – national and regional – to consider the consequences of these decisions," he said. "This announcement from Reach follows on from regional publisher Newsquest cutting retailers' profits by increasing the cover prices on a number of its local titles in the northern part of the country but keeping the full amount to itself. Publishers are taking these actions without even considering the work that retailers must do to ensure their titles are available and sold."
Earlier this month Reach had already announced it will increase cover prices for the Sunday Mirror and the Sunday People shrinking retail margins from 20% to 19.5%.
Read more Reach PLC news